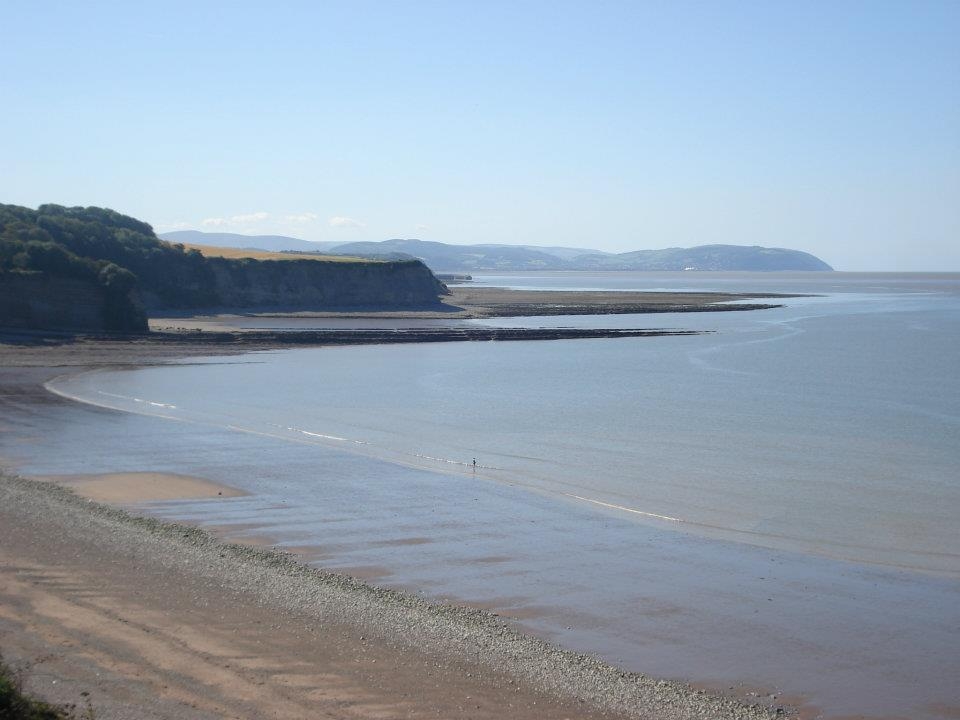 If you are looking to buy a holiday home in the South West, then 2016 is the year to do it!
Here at St Audries Bay Holiday Club in Somerset and Freshwater Beach Holiday Park, in Dorset, we have lots of reasons why investing in your leisure time this year is a brilliant idea.
1) More sea view plots than ever before.
We currently have a choice of sea view plots at Freshwater Beach and St Audries Bay. The new development at St Audries Bay, Exmoor View, has plots which give a panoramic view across the Bristol Chanel. Both parks provide access to their private beach making them very desirable second home locations.
2) Low site fees
The site fees at both Freshwater Beach Holiday Park and St Audries are very reasonable and very good value for money
3) Large range of new 2016 models on display
We have a wide range of demonstration models available to buy which are on site ready to view and purchase. We have one of the largest selections of Willerby Holiday Homes at Freshwater Beach and a selection of Willerby, Pemberton, Atlas, Abi and Swift at St Audries Bay.
4) Full year ahead to use your holiday home.
If you buy now, you have the rest of the year to make the most of your holiday home during the Bank holidays, school holidays and weekends even weekdays if you can!
5) Higher than average temperatures
We are blessed down here in the Southwest with higher than average temperatures so no need to travel abroad for that sunshine!
6) Long season
At St Audries Bay the season is very long and you can use your holiday home between 15th March to 15th January. Freshwater Beach is open from mid March to mid November.
7) Family run parks
The family run parks have a more personal feel and you will be invited to be part of the family.
8) Easily accessible
Both parks are connected by great road networks so are very easily accessible. When you own your own holiday home, you will never have to cue to get your key, never have to pass through security and no need to confirm your arrival. You just turn up when you like!
9) Lots of attractions and things to do
So much to do for all of the family in Somerset and Dorset. Whether you like visiting areas of outstanding Natural beauty or visiting the beach, both destinations offer a varied selection of activities.
10) Great facilities on site
Freshwater Beach has amazing facilities with the Jurassic Fun Centre offering a modern leisure complex with fun pool, restaurant, gym and bar. St Audries Bay has a complex with bar, restaurant, swimming pool and ball room. Both parks offer entertainment for all of the family during peak holiday times.
11) Steps, connections and safety checks included
With all caravan purchases, we make sure your holiday home is sited and ready to go, so all you have to do, is turn up and start enjoying your holiday home.
12) Choose your own bespoke sun deck
If you buy now, you will be able to choose your sun deck and have designed for your very own needs. You may need a gate to house the dog, a ramp for easy access or just love the sun, so you may like to have a larger deck on one side. The choice will be yours.
13) Guarantee your holidays for 2016
You will never have problems again trying to book up in those expensive school holiday weeks. The home will be yours so you can guarantee the holidays for you and all of the family.
14) Make new friends
You will be able to take part in our various owners events which take place throughout the year. These provide a great opportunity to meet other owners who are like minded.
15) Create your own piece of heaven
You will be able to create your own relaxation area as you will have the freedom to design your own garden. Many of our owners are keen gardeners so we have quite a display over the Spring and Summer months.
16) Free I Pad mini with all new 2016 caravan purchases up to 30th April 2016.
We are offering a free I Pad Mini 2 with every new 2016 model which is purchased between now and the end of April, to keep you connected whilst using your holiday home.