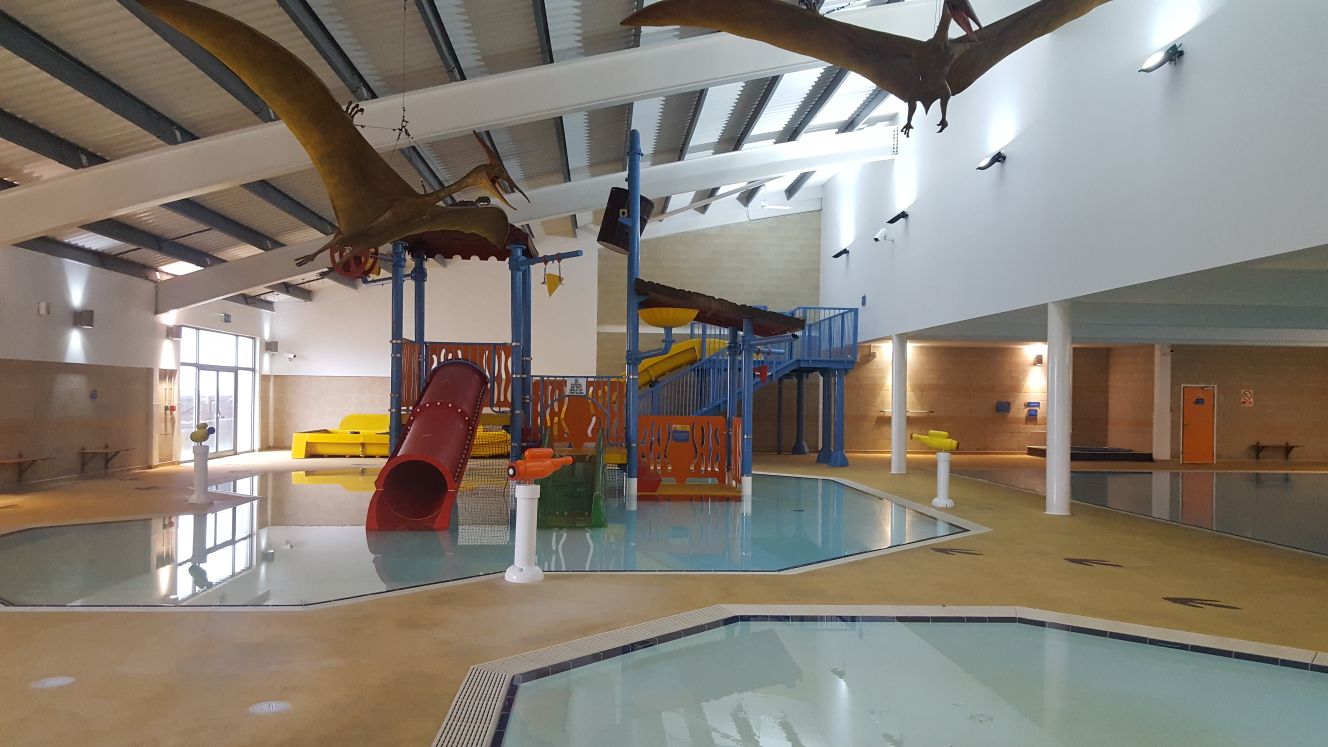 We would like to welcome everybody back to the park after what feels like a long cold winter and now look forward to the warmer months ahead.
As of previous years, the maintenance team have been hard at work over the closed winter period working on the Freshwater Beach Park Improvement Programme. You can look forward to seeing many park improvements around the site when you arrive.
Envy
'Envy' the Hair and Beauty Salon has had a face lift. You can now relax in style and have a pamper session to escape from it all. Why not treat yourself to a cut and blow dry or have a massage or facial. The nail bar will make sure that you keep up appearances whilst you are away on your holidays! You will find Envy in The Jurassic Fun Centre at Freshwater Beach.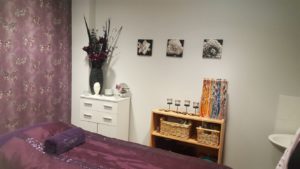 Swimming
The swimming pools and the changing rooms have been refurbished to enhance your experience. You will have the pleasure of using 3 pools on your holiday. The large pool (1.1m) is great for swimming and catching up with your lengths. Then for the children, there is a fun pool which has slides, water cannons and other apparatus to play with. For the toddlers, you can splash around in the infant pool and run in and out of the water jets. All in all a great family day out.
Bar and Restaurant
The greatest transformation of all is the Rolling Stone Bar and Restaurant where you can enjoy delicious food from the new menu in comfortable new surroundings. On the menu, you will find pub favourites, home made burgers, salads and tapas! Let's not forget the delicious desserts! For the younger members of the family, the children's menu awaits. All of this can be enjoyed either inside or out on the terrace overlooking the Jurassic Coast.
Touring park
There has been extensive development of the touring park with the refurbishment of 16 plots which are now ready for the 2018 season.
The Freshwater Park Improvements Team have done a fantastic job! We now look forward to the season ahead and welcoming you back on park!
Dorset is a popular location to buy a static caravan and here at Freshwater Beach, we have a wide selection of new and used homes for sale. If you would like to take advantage of these facilities whenever you like, then please visit Jill or call on 01308 896 002.  She will be happy to show you how caravan ownership works, or alternatively contact us here.