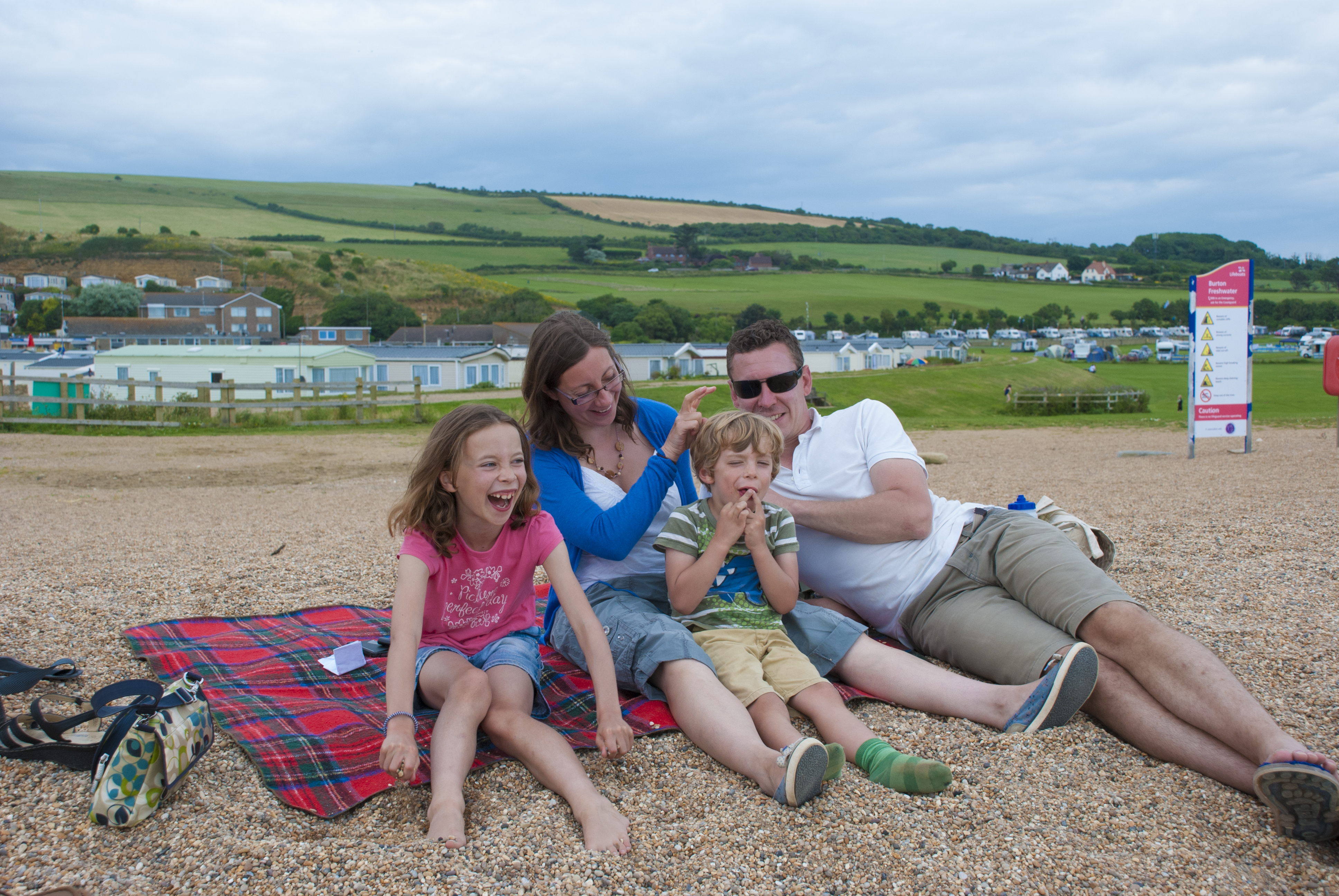 As the new season fast approaches, the team look forward to another great year at Freshwater Beach.  It is not often that used caravans for sale in Dorset, come onto the market, so February presents a great time to come and visit the park.  The following used caravans are for sale at Freshwater Beach:
This 28′ x 12′ 2 bedroom caravan has been very well cared for and would make a perfect base to enjoy the Dorset Coast. The home is located just two minutes from Freshwater's private beach and has a sea view.
This 38′ x 12′ 2 bedroom luxury holiday home has all of the comforts from home, creating the perfect place to relax and unwind.  Located just two minutes from the beach, access is made easy to the coastal path and beyond.
Freshwater Beach is located on the famous world heritage site which makes a truly memorable location for your dream home.  The park itself has an abundance of activities to keep you occupied, with the The Jurassic Fun Centre offering a fantastic leisure pool, 10 pin bowling, a salon, gym and restaurant.  Caravan owners can enjoy various events throughout the year to include 10 pin bowling evenings, casino nights and trips out to the dog racing.  These events provide opportunities to meet like minded people and make new friends.
For further information on purchasing used caravans for sale in Dorset, please contact us and we will be happy to help.
Here's to a great 2018 season and we welcome you to the park very soon.