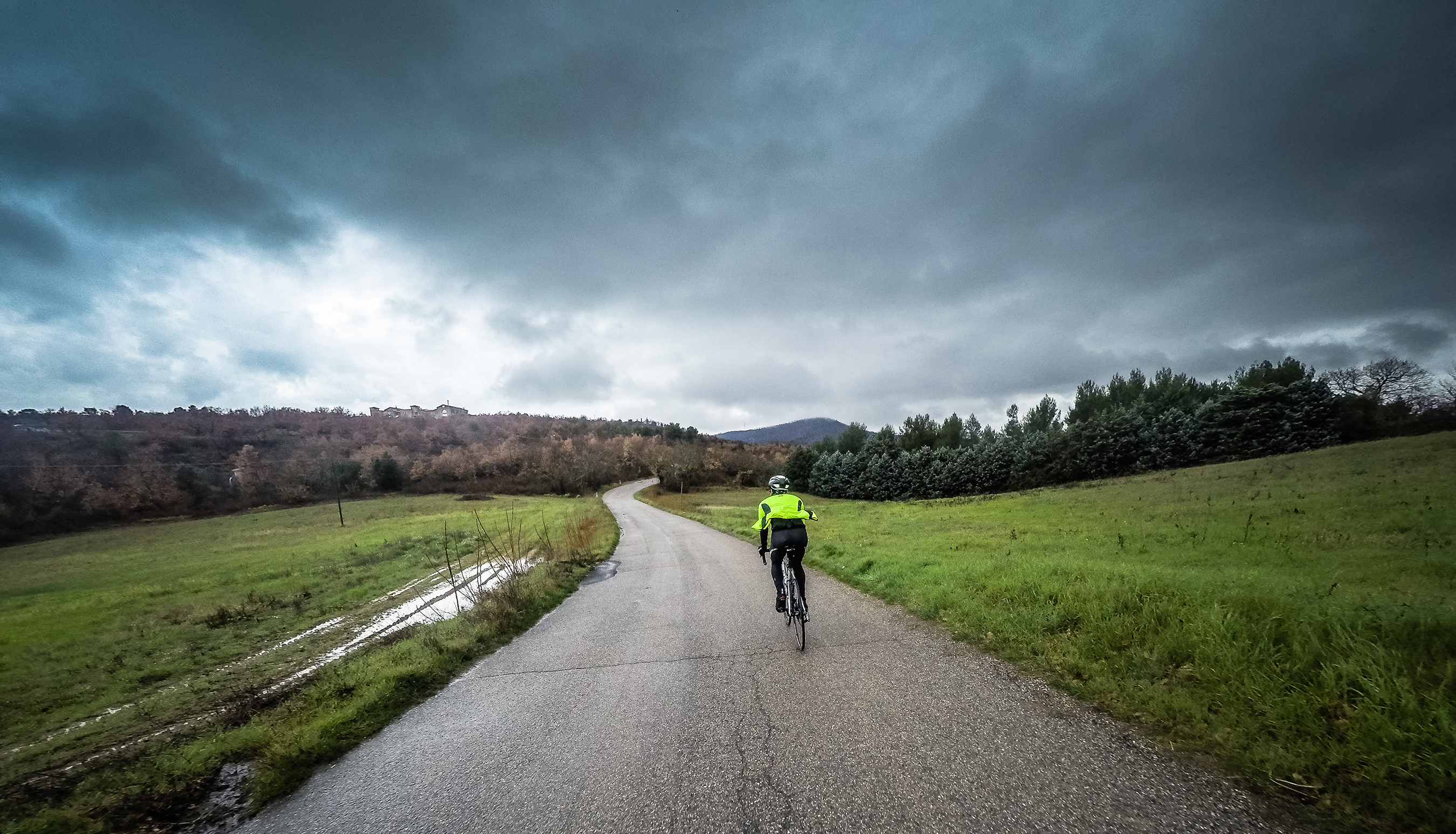 Whether you're a frequent or occasional cyclist, cycling in winter can be a wonderful way to unwind and take in the great outdoors. If you're heading to Cornwall or Devon this season for a holiday escape, be sure to consider going cycling. Although it may be an activity you wouldn't typically think to do in the current cool climate, cycling in winter can actually be very refreshing and relaxing. Cornwall and Devon offer a wealth of cycling paths surrounded by spectacular natural scenery, so it is an ideal activity to make the most of your stay. However, whether you're looking to go walking or cycling in winter, it's important to be aware of a few key tips to ensure a smooth and safe journey.
Dress code
Winter can certainly bring on cold and unexpected weather conditions. It is always important that you dress accordingly. Make sure to check the expected temperature as well as weather for the day. Some important clothing items you should consider wearing when cycling in winter include: gloves, overshoes, waterproof wear and a helmet. Making sure you have sufficient warm gear as well as safety gear is key.
Plan your route in advance
It is always important to check in advance for hazardous weather conditions along with the quality of the route before you cycle in the winter. If a heavy storm or snowfall has occurred the night before your planned cycle, it may be unsafe for you to tackle the path next day. You can also call ahead to the nature reservation hut to find out the current safety level of the track. If the weather and tracks appear safe to use, then take one final precaution by making sure you know the path route well to avoid getting lost.
Be prepared
It's a good idea to make sure you have had enough to eat and drink before embarking on a physical activity such as cycling. Especially during cooler seasons like winter, your body requires more food and energy than usual in order to keep your body warm. Along with eating before you depart, it is a good idea to pack some snacks and refreshments as well to ensure that you're adequately prepared for cycling in winter. Another good precaution to take would be to carry a small repairs kit with you.
Check your bike and equipment
One of the last and most important steps in preparing for cycling in winter is to check that your bike is safe to ride. Make sure your tires are sufficiently pumped and attach an LED light to your bike. Alternatively, you might like to consider renting a winter bike that is specially fitted out for the colder climates.
For more information on cycle safety, visit the Bikeparts.co.uk website here. For more information on our holiday parks across the South West, click here.