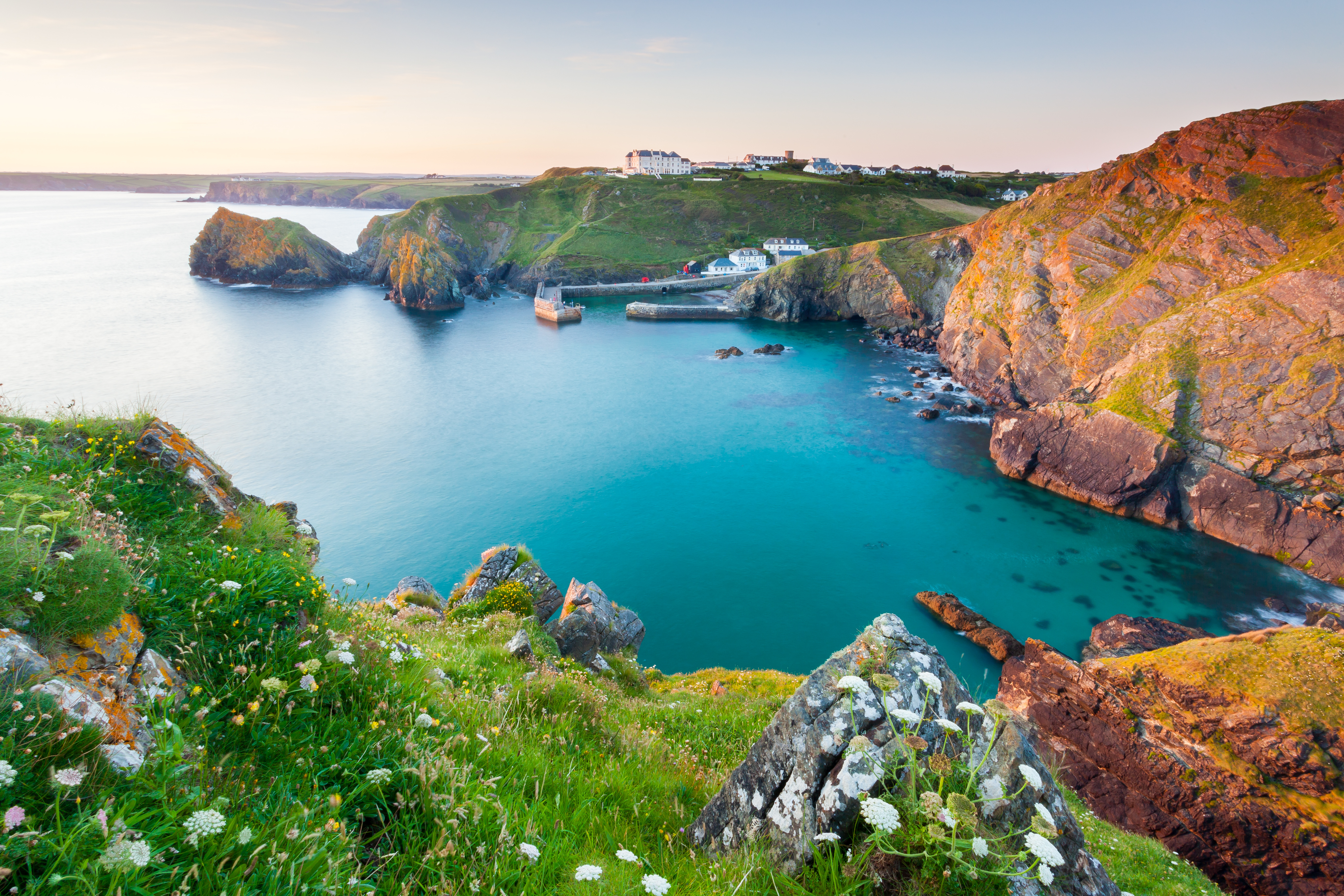 Although Cornwall is beautiful all year round, nothing quite compares to Cornwall in the sunshine. If you plan on holidaying in a static caravan in Cornwall this season, here are 10 ways to make the most of the heat!
Visit one of the many stunning beaches
There's no questioning that Cornwall plays host to some of the most beautiful beaches in the country. Whether you're visiting Cornwall for a family vacation or a romantic trip for two, make sure you take advantage of the stunning coastlines and sandy beaches. Enjoy a romantic stroll along the three-mile Godrevy Beach or go for a splash at Perranporth.
2. Take some surfing lessons
Why not challenge yourself and get active during the warmer weather? Visit one of the many great surfing destinations like Fistral Beach and put your skills to the test. Other popular water sports to try your hand at including sea kayaking and paddle boarding.
3. Eden Project
Chances are, you've heard of the Eden Project and for good reason. The Eden Project has become world-famous for its spectacular array of flora and fauna. The project was set up in a huge crater and now plays host to the largest rainforest captivity, along with beautiful plants and gardens.
4. Go to the most southerly point of British mainland
Take advantage of the sunshine and go exploring along the most southerly point of the British mainland to "The Lizard". Here, you'll be able to enjoy the spectacular natural scenery, rare geology, and delicious seafood cuisine.
5. Cycle the Camel trail
Whether you're an avid cyclist or just looking for a way to make the most of the warmer weather, the Camel Trail is the perfect destination to ride or walk. The trail extends along 18 miles and offers beautiful views of the Cornish countryside.
6. Eat some fresh fish
Whether it's cooking up the day's catch in your static caravan in Cornwall, eating some fresh fish and chips by the sea, or in one of Cornwall's delicious restaurants, it wouldn't be a true Cornish holiday without freshly-caught fish! 
7. Visit one of the many beautiful National Trust properties
There are a number of spectacular National Trust destinations in Cornwall. From churches and manors to gardens. Make the most of your summer holiday in Cornwall by exploring a historic site like the Elizabethan Manor house.
8. Have a Cornish-brewed pint in a beer garden
There's no better way to unwind than by drinking a perfectly brewed pint of Cornish beer. Thankfully, Cornwall is inundated with beer gardens and pubs serving up local brews.
9. St Michael's Mount
If you're in the mood for an adventure, then head out to St Michael's Mount. The magnificent castle is perched up high on a mount, surrounded by water so you can only access it at certain times of the day. Take a tour of the castle walls, gardens and rooms. 
10. Watch the amazing sunset every night
There's no better way to end the day than by watching a glorious sunset. Enjoy beachside, breathtaking views or simply enjoy the sunset from the porch of your static caravan in Cornwall.
If you'd like more information on our caravans in Cornwall, click here.