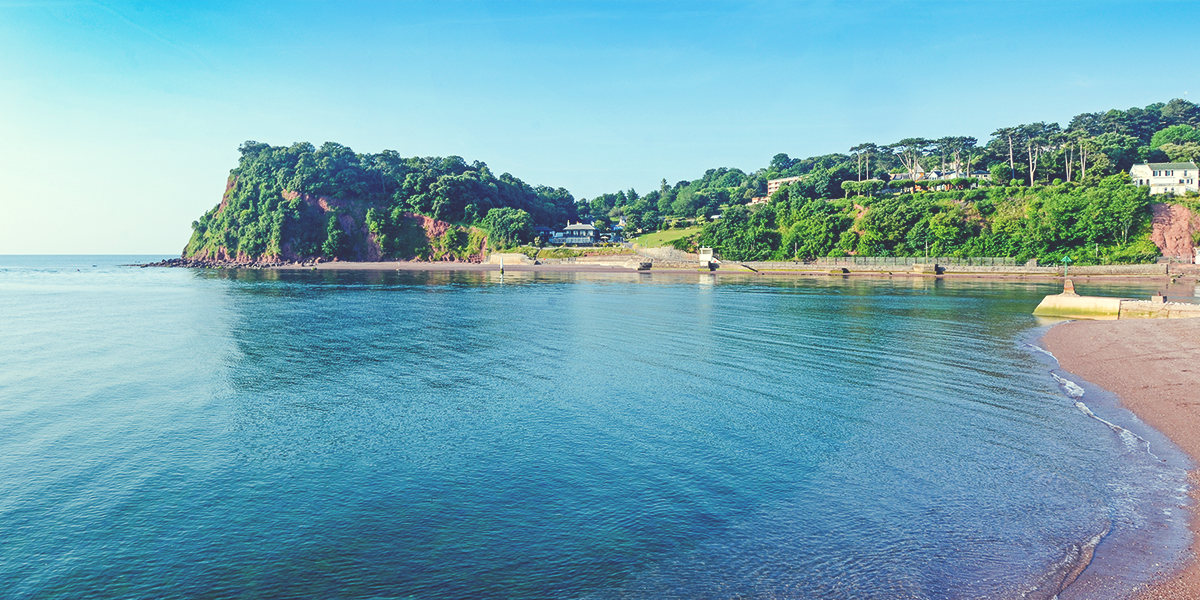 Situated on the South Devon coast, Shaldon is an unspoilt village with a rural feel that prides itself on its history of fishing. The real beauty of Shaldon is the great range of local unique shops and attractions making it the perfect place for our holiday lodges for sale.
It's the ideal place to unwind, particularly if you're water lovers. Shaldon's beautiful beaches are ideal for swimming, sailing, canoeing, rowing, paddling and rock pool-exploring. In fact, Shaldon is a community so full of water-lovers that they hold a Water Carnival Day – one of the oldest running regattas in the world – on the 1st Saturday in August every year. Colourful Carnival floats, which look lovely on the water, are made locally. On-land activities include a sand-sculpture competition, beach games, crab collecting, craft stalls and much more! It's a wonderful reason to invest in a holiday lodge for sale at our Coast View Holiday Park.
If you're looking for an event near Shaldon a little sooner then why not spend a day at the first ever Torbay air show in Paignton next month? The show is easily accessible from Shaldon, thanks to the enhanced bus and railway services during the air show weekend. The event starts on Friday 10th June with entertainment and some air displays such as the Red Arrows and the amazing Tigers Freefall Parachute Display team followed by two days of entertainment that will include stalls, music, food and fair rides.
We think that Shaldon typifies all of what makes Devon so special, that's why we offer a range of stunning static caravans for sale there. If you're interested in one of our holiday lodges for sale in Shaldon you can find out more about our Coast View Holiday Park here.