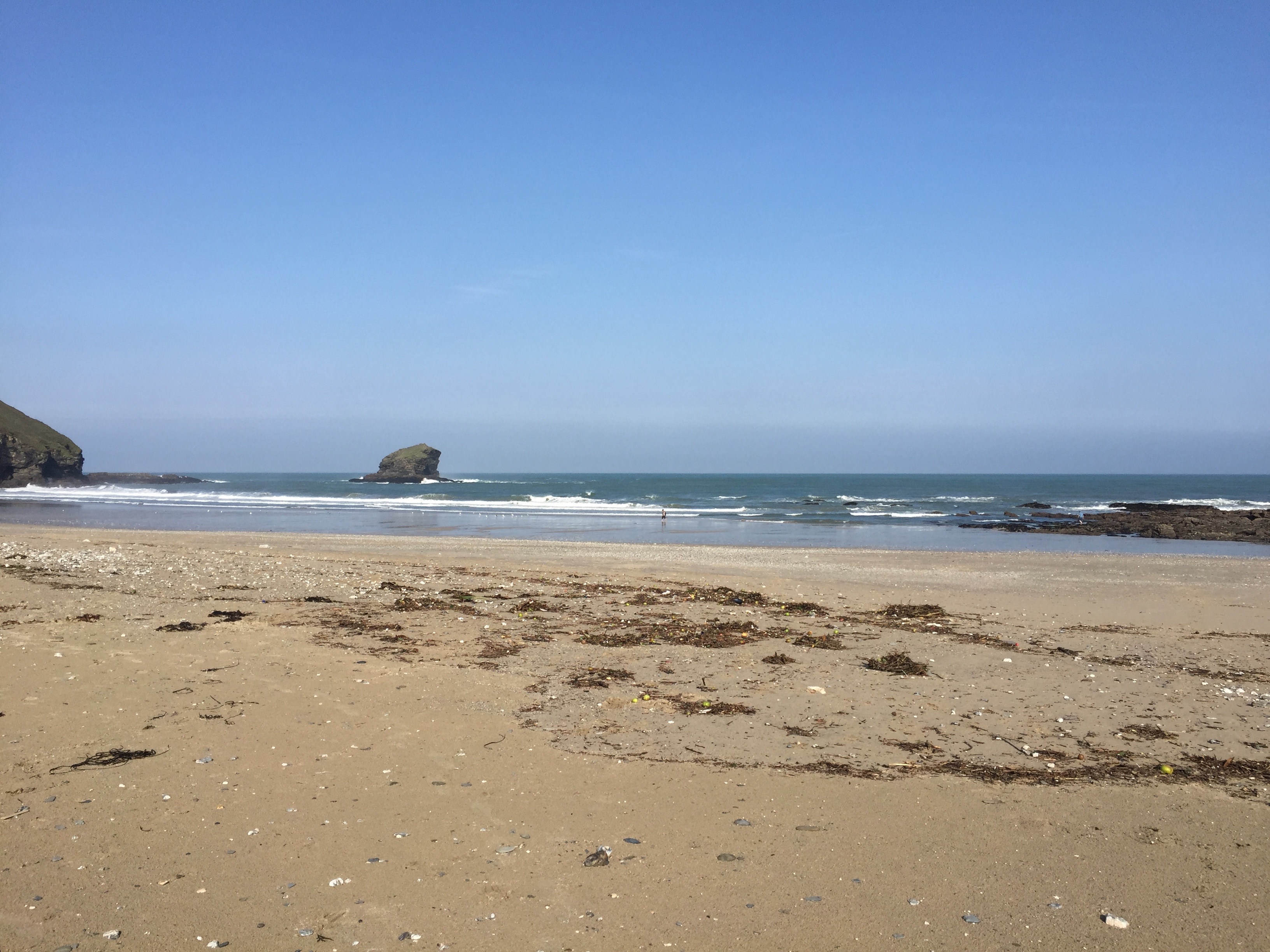 A September staycation in Cornwall
With more people in the UK opting for a "Staycation" in Cornwall, it's easy to see why. Cornwall is the home for the most beautiful scenery and beaches which suits walkers, beach goers and surfers. You will find the sites a pleasure to visit in the sunshine and will find them equally as beautiful when the weather is more dramatic. It's easy to find more secluded beaches away from the busy spots to really enjoy the unbroken views and natural beauty.
Some of our favourite spots in Cornwall:
St Ives: A hustling and bustling town, with so much to explore. A town which has it all and something to suit everybody. For beach lovers you have a spectacular long stretch of golden sandy beach which just cries out for a surf board or body board! The beaches are protected by the RNLI which provide peace of mind and safety on the beach. A great little spot for surf lessons.
The town itself is a maze of narrow cobbled streets and lanes with many delightful boutique shops where you can buy some exciting gifts and souvenirs. No trip is complete without a stop for a cream tea or perhaps some fish and chips on the harbour. Such a pretty view looking out across the harbour and beyond. A fabulous day out!
Godrevy Beach – Eastern side of St Ives
This National Trust Beach is an absolute paradise for walkers and beach goers alike, located in an area of Outstanding Natural Beauty, this cannot fail to impress. This is a place where you can rest and clear your mind. Its quite exposed, so more windy than some of the other beaches but at low tide gives you access to over 3 miles of beaches and links with Gwithian Beach. After visiting the area at both high and low tide, its easy to see how you can become cut off so make sure you check the tide times. You can walk around the coast using the South West Coast Path and can view Godrevy Island with its lighthouse.
This is a beautiful quiet sandy cove which is ideal for families. At low tide you have a vast sandy beach to run around on and shallow waters. There is a large rocky area to the right of the beach where you have rock pools to explore. There are plenty of sea creatures to spot such as star fish, crabs, fish and sea anemone. We have found some tips so you can make the most of the experince. "Rockpooling guide for families"
To make the most of the fantastic scenery and the magnificent beaches, why not have a look at holiday home ownership. Westcountry Resorts have a wide range of holiday homes for sale in Cornwall allowing you to maximise your leisure time and enjoy your family.
For more information contact us here