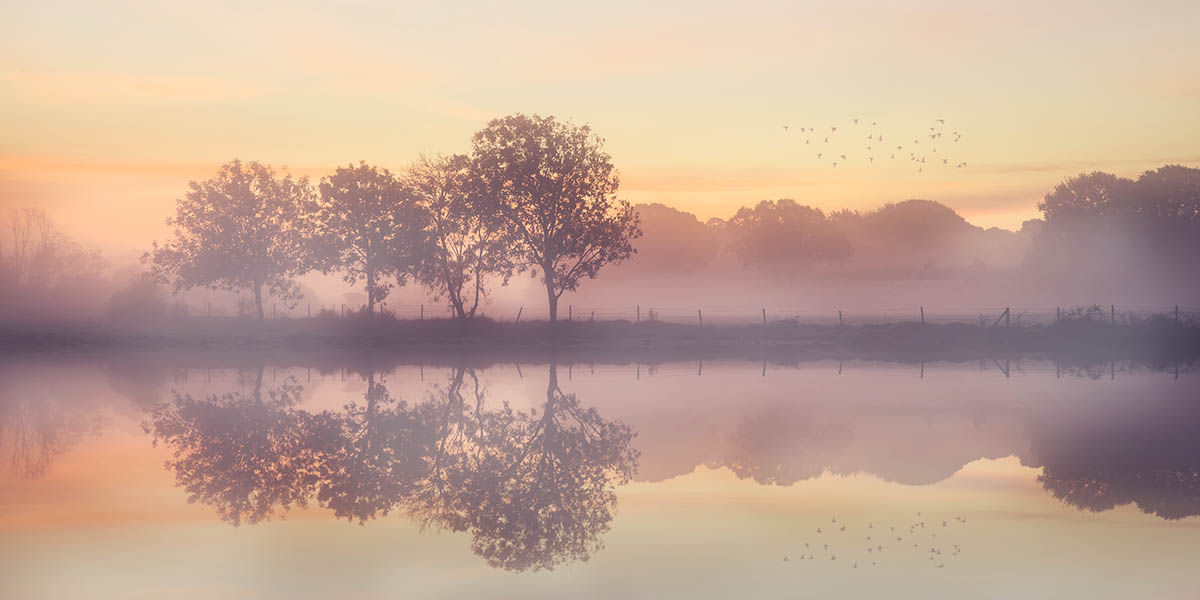 While everyone is settling back into the daily grind of work and school, why not whisk yourself away for one of these late holidays in Dorset? It's the perfect time to enjoy a well-deserved, relaxing break, that's free from the usual crowds of school holidays. While holidaying in Dorset is great fun all year round, we've found just a few extra reasons that make September and October all the more special.
Soak up the warmth
There's nothing better than warm weather to accompany your holiday spent at the beach. That's why choosing to holiday in Dorset at this time of year is ideal. You'll get to enjoy some of the best warm temperature days of the year – all while you're relaxing by the spectacular beaches of Dorset. Freshwater Beach Holiday Park offers an ideal location with direct beach access as well as some great facilities.
Enjoy sailing and water sports
Holidaying in Dorset is not only popular for its famous coastlines, it also hosts some of the best harbours for sailing and water sports. Sailing can be an excellent way to relax, and take in more of the picturesque beaches of Dorset. The months of September and October offer some of the most optimal conditions for these activities. So now's a great time to holiday in Dorset if you're looking to learn or improve your skills during the holidays.
A peaceful retreat
After the pressured and busy lifestyle that many of us lead on a daily basis, it's important to find a way to relax and de-stress. Holidays should be your time to find your oasis, where you can enjoy peace and quiet to help you unwind. Escaping to a tropical beach location or finding a little haven in the countryside, both provide the perfect backdrops to a relaxing holiday. However, large crowds and busy beaches can impede on your relaxing holiday. That's why late holidays in Dorset during September and October, are the perfect time to come and relax. You'll miss out on the rush of people that occurs with school holidays, and can genuinely have time for yourself to unwind. The National Trust website has some great places listed that are worth a visit.
Have a look at our great holiday parks, and find your perfect destination to holiday in Dorset this month. We also have some lovely static caravans for sale in Dorset that offer a great and affordable holiday home in county.