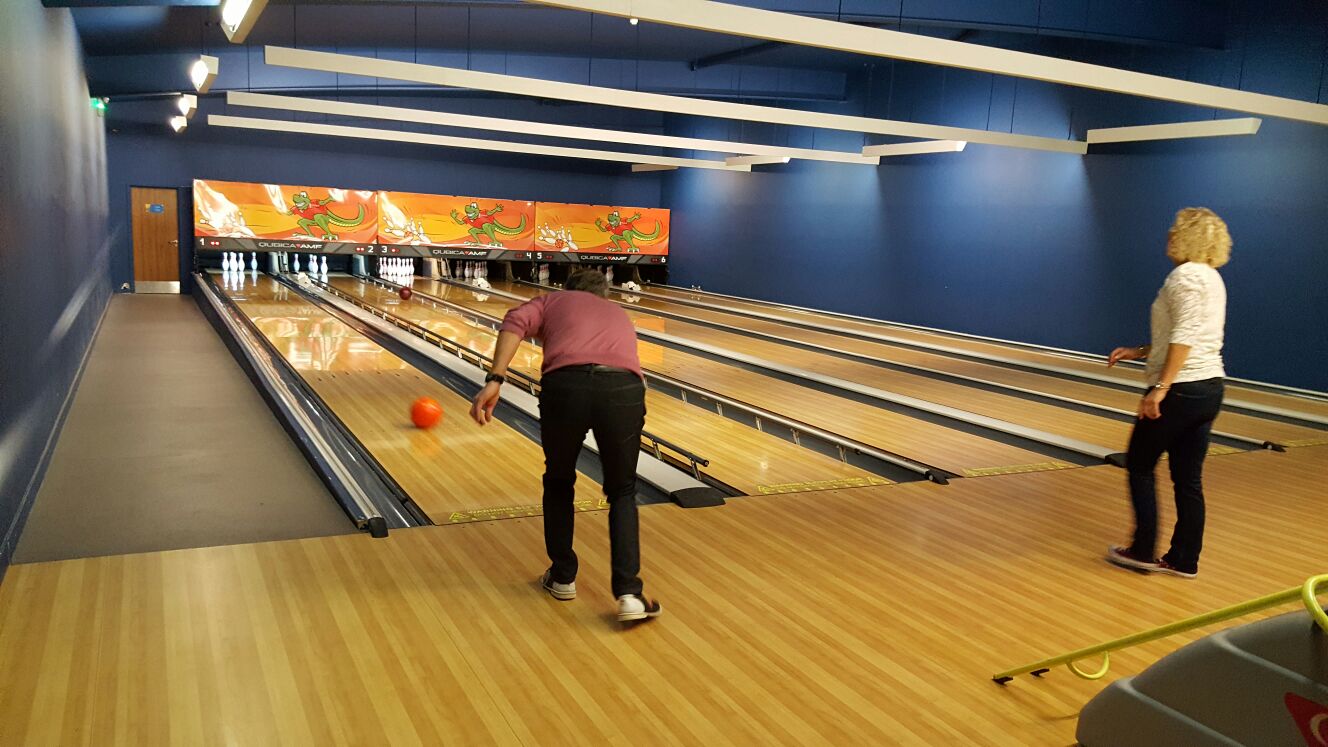 We have had a fantastic season at Freshwater Beach Holiday Park and to celebrate, the Caravan Owners were invited to the bi-annual bowling night in the Jurassic Fun Centre, where there are 6 full sized American 10 pin bowling lanes.
We had a absolutely fabulous night with a good turn out from our Caravan Owners. The food was great and delicious as always. We would like to say a massive thank you to the team for all of their hard work.
We have a competitive bunch at Freshwater Beach Holiday Park so the scores on the doors were as follows:
Jason won 1st prize with a top score of 143!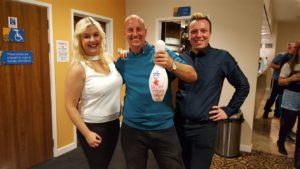 Ray came a very close second with a score of 142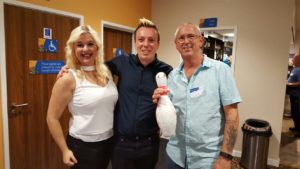 Neil won 3rd place with a score of 133.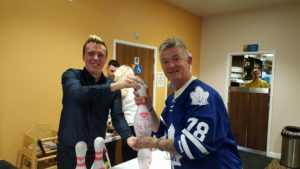 The top team was team 3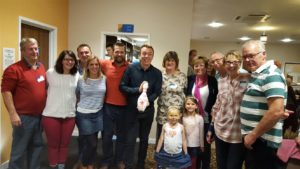 We would like to thank you all for attending and making the evening so much fun!
We look forward to seeing you at the Freshwater Beach Holiday Park firework display on 5th November. The evening will start at 7:30 on the Sun Terrace in the JFC. The actual fireworks are scheduled to begin at 9.30 (weather dependent)
The Caravan Owners Christmas lunch will take place the day after on Sunday 6th November. If you haven't already, please can you confirm your attendance with Jill.
Thank you for a great season everyone!