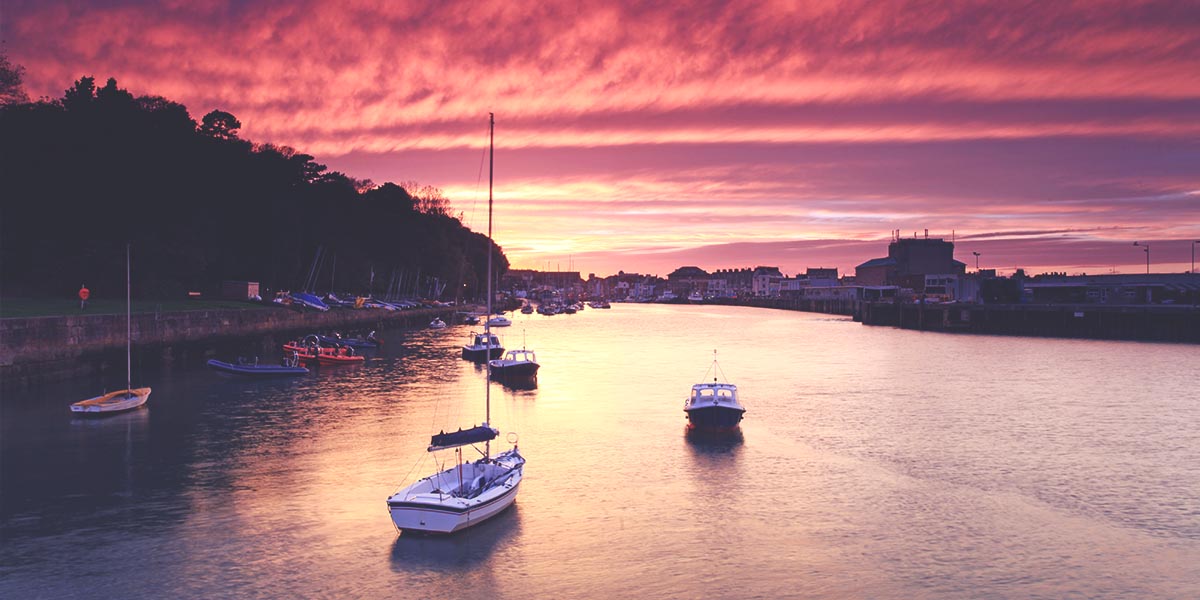 Thinking of spending Christmas in Dorset? Now's the time to start planning your perfect stay. There are lots of great activities and places to explore when visiting Dorset, which can make it hard to know where to start. Luckily we've discovered some of the best activities for the whole family to enjoy this Christmas in Dorset around Bridport and Westbay. So read on to start your December planning.
Get a bit of culture from the Electric Palace
For a memorable and fun family outing, why not take the kids out to see a live screening of a ballet performance? The Bridport Electric Palace is a unique vintage theatre that presents a range of film, theatre, music and comedy. During the month of December, the Bolshoi Ballet will be performing the beautiful, classic Christmas tale of The Nutcracker. Or, if ballet isn't quite your thing, the Christmas Big Band will also be playing during December.
Partake in the Bridport Christmas Cheer
The Christmas Cheer event, hosted by Bridport and the surrounding villages, has become a popular tradition. This year on the 7th of December, the Christmas Cheer event will take place. With festive entertainment, visits from favourite characters (including Cupid and Comet), rides and more, it's a great event for the whole family to enjoy. Best of all, it's a free event and a great way to get into the Christmas spirit.
Stunning coastal walks
Dorset is popular for many reasons, but its spectacular natural sights and coasts are definitely one of the highlights. Enjoy a brisk coastal walk during winter, soaking up the fresh air and picturesque scenery. It's a simple, fun activity that every visitor to Dorset should take advantage of. You should also prioritise taking a trip to Hive Beach. Yes, that's right – we think you should visit a beach in winter! While it might sound a little strange, taking a stroll along a deserted beach during winter can actually be the perfect way to relax and enjoy a bit of peace and quiet during the busy Christmas season.
Looking for even more ideas? You can find a long list of upcoming events on the Dorset tourism website. From Santa visits to Panto performances and other Christmas festivals. So if you're thinking of spending Christmas in Dorset, take a look at some of the great Christmas activities that await you.
If you're thinking about owning a holiday home in Dorset, why not check out some of our caravans for sale or get in touch today? info@westcountryresorts.co.uk