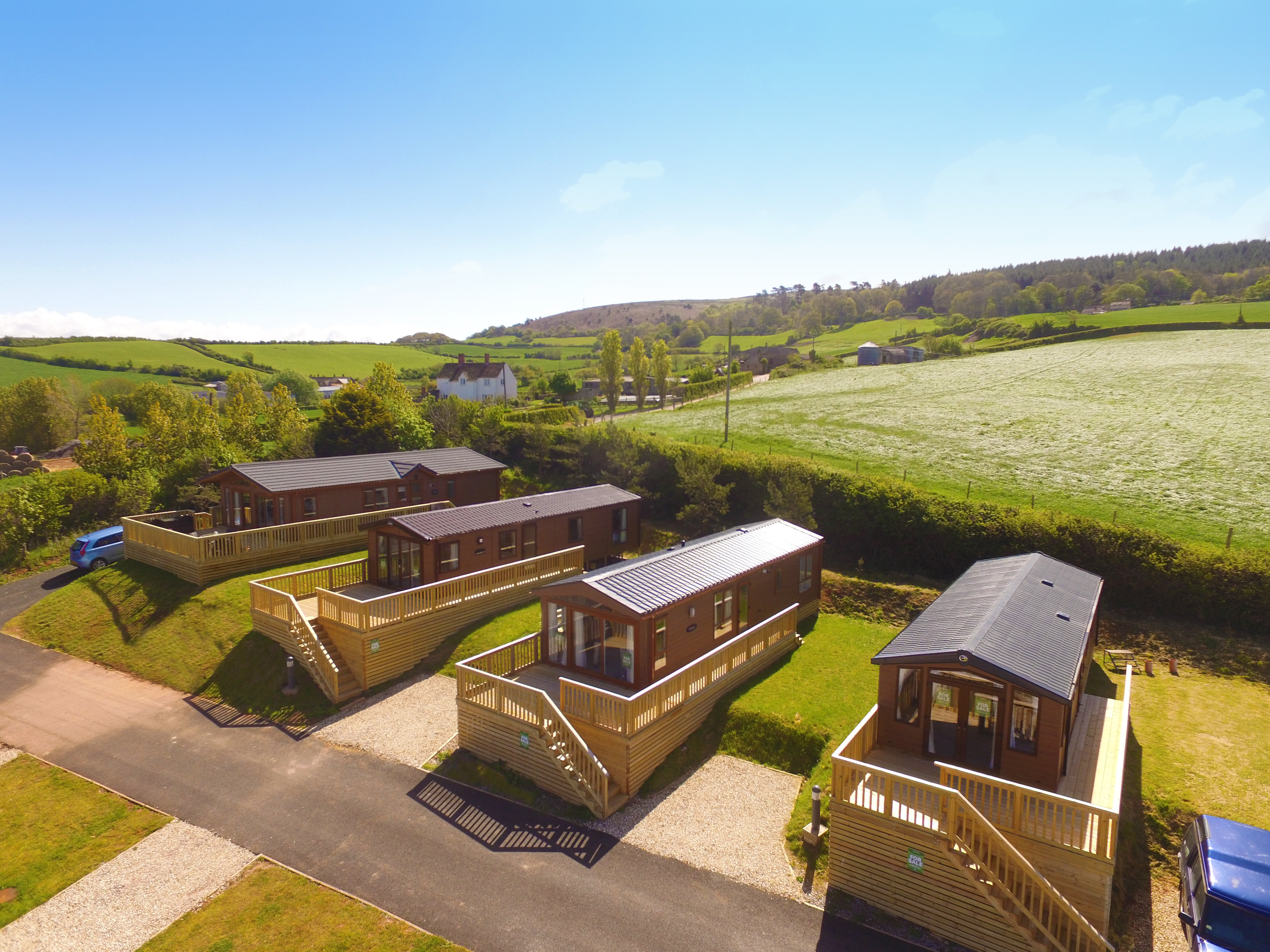 As the main holiday season draws to an end, the nights draw in and the air becomes crisp, you may be mistaken to think that its time to put your caravan plans on hold until next year and start your Christmas shopping! However, there are many reasons why now is a good time to come and visit St Audries Bay and have a look around the local area.
1) Quiet visit
The children are back at school and so the park is quieter as are the roads. You can come and have a look around the park and the local area at your leisure.
2) Choice of plots


We have a choice of plots and some which have stunning sea views.
3) Choice of new caravans
We have a selection of new static caravans for you to view and purchase. If you don't see what you are looking for, then we can find your dream holiday home and order it for you.
4) We are de-stocking our 2017 models.
It is time to come and grab yourself a bargain!
5) Used Static Caravan for sale
We have only one used holiday home left this season. The Swift Champagne is in fantastic condition and has stunning sea views. The home is ready to move into, so you can have a sneaky break before Christmas or even spend the holidays in your new caravan.
6) New development
We have a new lodge development called "Exmoor View" where you can purchase a brand new luxury lodge and enjoy the exclusive area of the park. You are nestled in the countryside and can take advantage of the lovely panoramic sea views. We have lodges available to view now and move into, so plenty of time still to use this season.
7) Spend your holidays in your new holiday home
If you purchase one of our homes already on site, you will be able to use this season and spend Christmas in your holiday home!
8) Local events
If you move into your holiday home now, you can take advantage of these up and coming events 
So, there has never been a better time to come and visit us here at St Audries Bay Holiday Club. Why wait until Spring when you can make great savings by purchasing now! Please contact us here for more information.