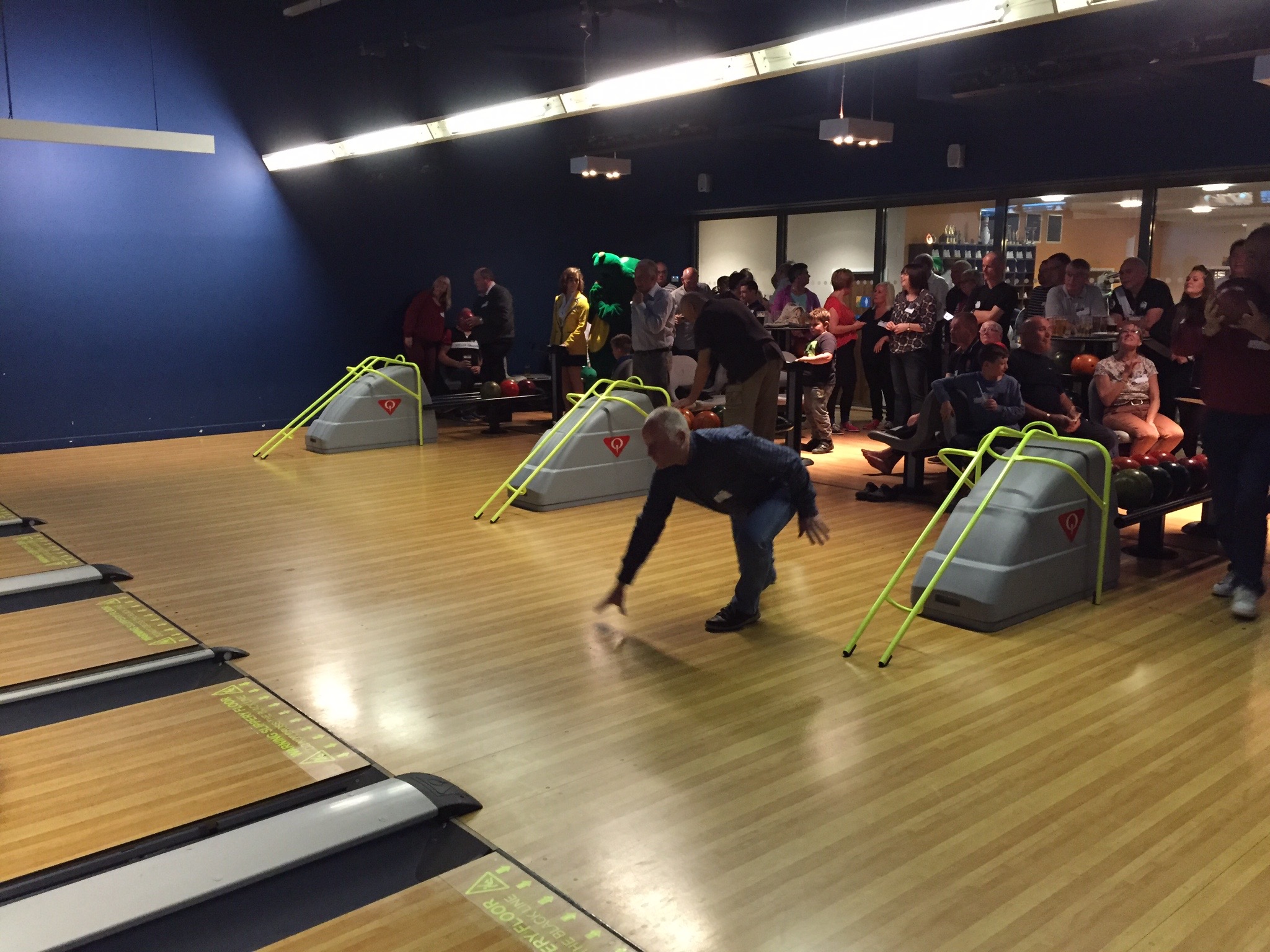 What a great season we have had at Freshwater Beach!  As the season comes to an end we get to celebrate with our caravan owners.
Last weekend we celebrated with our private caravan owners and enjoyed the end of season bowling party.  This was built on the success of the event last year and came back this year with a bang!
The caravan owner's event combined a ten pin bowling night in the Jurassic Fun Centre on the site at Freshwater Beach with an exceptional buffet, followed by a spectacular firework display.
With over 100 owners attending the event, it made it the busiest owner event to date.
What a great night it was, we decided to give the evening a Halloween theme, so split the teams  at random and gave each team a Halloween name.
Whilst the event was taking place, Steve, our new Chef had presented a fabulous spread which went down a real treat.
The evening came to a close with a grand firework finale which was absolutely brilliant.
A big thank you for Rod and Scott for organising such a great show at this caravan owner's event.
To see more of the photos from the event, please see our Facebook page where we have uploaded the good pics!
If you would like to find out more about becoming a private caravan owner at Freshwater Beach Holiday Park, and join the fun, please call Jill, who will be happy to give you the information.  You can catch her on 01308 896 002 or on her mobile on 07867 413 713.