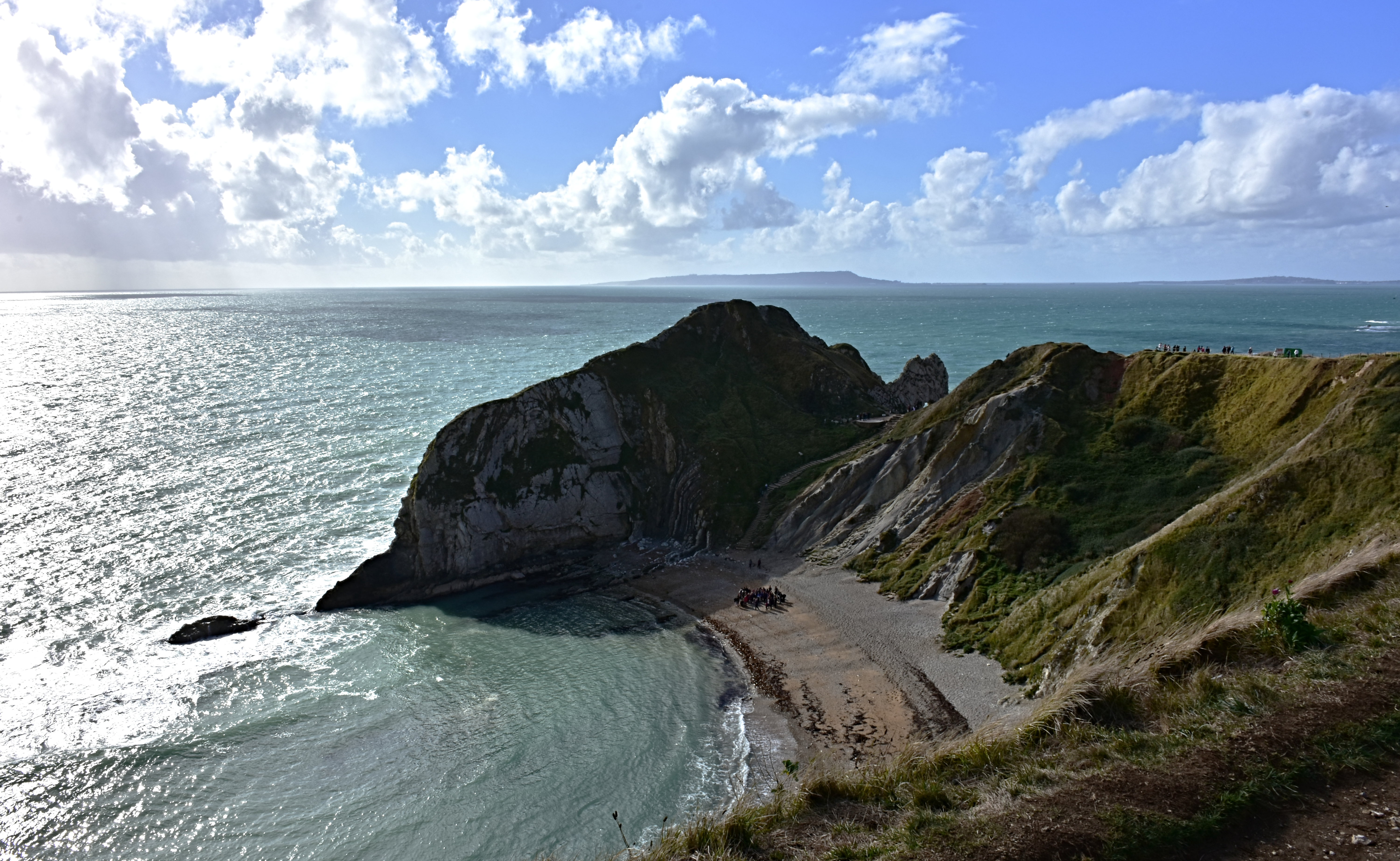 We're almost halfway through the year and it definitely feels like time for a well-deserved holiday. If you're looking to escape from your busy life on a static caravan holiday, Dorset is the ideal place. As a quiet destination with glorious coastal views and rolling green hills, there really isn't anywhere better than sunny Dorset. Thankfully, we have a large range of static caravans situated at Freshwater Beach Holiday Park in Dorset. But what exactly is it that makes Dorset the perfect location for a holiday in a static caravan? Read on to find out why families keep coming back!
Beautiful nature
Fresh air and scenic views are exactly what's needed when you're on a static caravan holiday. Dorset is renowned for exactly this. Between its remarkable beaches and spectacular nature walks, there's a lot of relaxing to be done here. Some of the key coastal spots to visit on your static caravan holiday in Dorset include Lulworth Cove, Weymouth Beach and Swanage Beach. 
Family attractions galore
If you're heading on a family holiday, Dorset really is the perfect spot. There's an extensive range of family fun attractions for every interest. If you love taking in spectacular nature, then you definitely won't want to miss Durdle Door beach. This has become a world-class attraction due to its picture-perfect shore and surrounding coastline. While you're here, you can take in more of the famous Jurassic Coast scenery and learn some of its history in the Museum of Jurassic Marine Life. Or, for a real adventure back in time, visit Lulworth Castle.
Glorious weather
When it comes to vacations, we're all dreaming of sunshine and warmth but this is essential when you're on a static caravan holiday. Dorset has the advantage of better weather being located in the South West. You'll enjoy sunnier and warmer days here than other parts of the country.
Friendly People
Perhaps it's the fresh sea breeze or the warm summer days, but Dorset offers a particularly kind and happy bunch of locals. So, you may be going on a static caravan holiday with just you and your partner, but you'll probably come back with a load of new friends!
All in all, your static caravan holiday in Dorset is bound to be a memorable and relaxing one. Take a look at our static caravans for sale in Dorset today, and start planning your much-needed break!