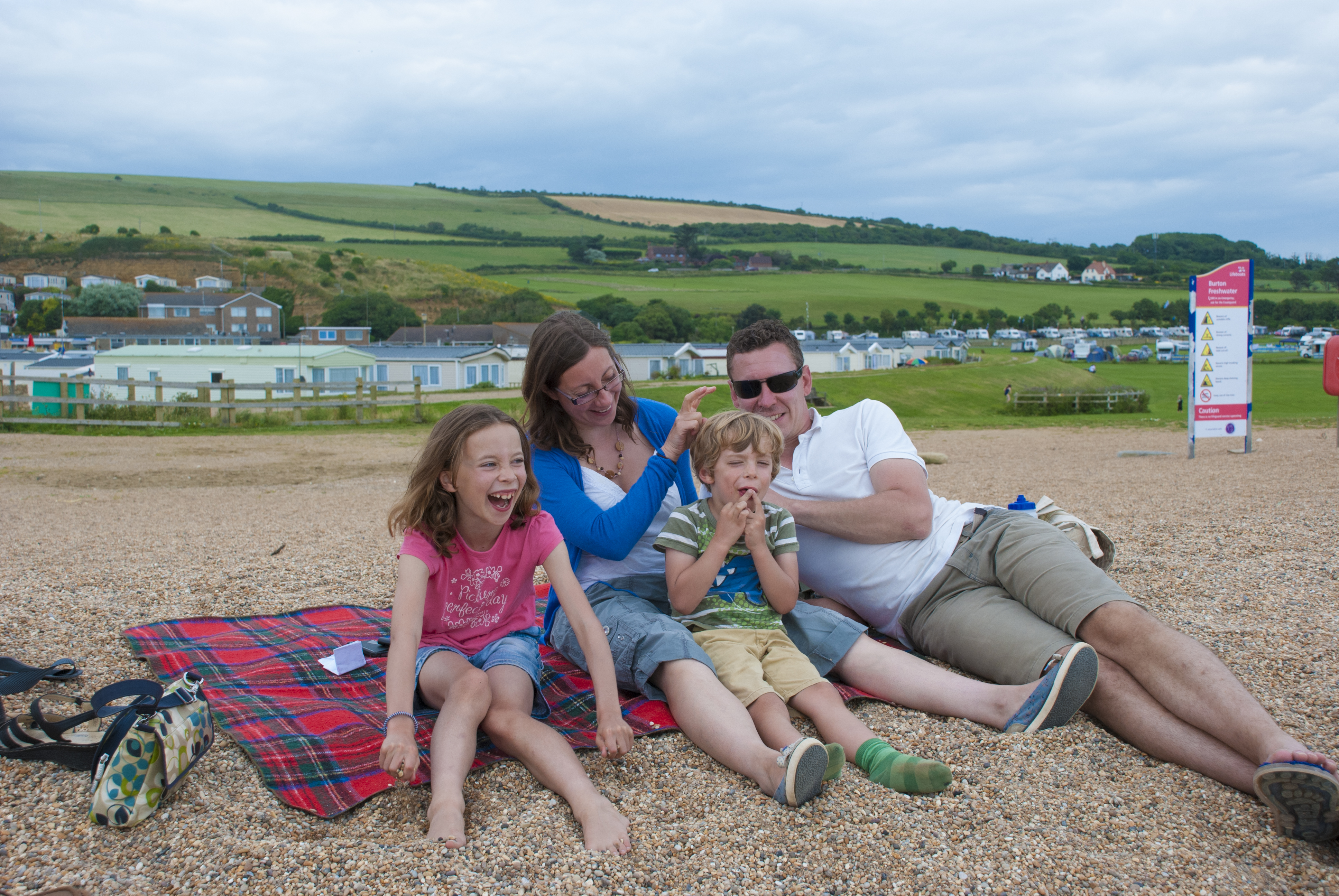 With October half term fast approaching, it's time to start planning how you'll spend it! If you've been feeling exhausted from work and in need a quality family getaway, then we've got you sorted at Westcountry Resorts. Our holiday parks are the perfect place to spend your October half term holiday. All of our holiday parks are situated in prime locations across the West Country, and offer a variety of activities, walks and entertainment options for the whole family to enjoy.  
What's more, you don't even have to leave your holiday home this October to enjoy a memorable time away. With each of our parks offering a range of onsite facilities (including pools, entertainment rooms, parks and more), there's really no reason why you can't have a fun-filled family vacation in the comfort of your holiday home! Some of our parks are even offering a range of special activities and entertainment exclusively for this coming break. Clearly, our October half term holiday park breaks are the perfect choice for a much-needed family getaway!
If you're after somewhere in Dorset, then look no further than Freshwater Beach Holiday Park. This holiday park offers everything you could need, from a prime location (situated on its very own private beach!) and 3 indoor swimming pools, to a kids club and special Halloween entertainment. An October half term holiday park break here simply couldn't get any better. Why not enjoy a trip to the dog races? Or let the kids keep themselves entertained in the Jurassic Fun Centre onsite? Sounds pretty enticing, doesn't it?
If you're an owner of a holiday home, you'll get to enjoy all of these facilities and more, all year long. So, why not treat yourself? Find the perfect holiday home today and you'll never have to worry about a dull family holiday again!
While you're enjoying your new holiday home, take advantage of the array of family entertainment being hosted by the local council! In Cornwall, during the October half term holiday break, you can play dress up in the world-renowned Eden Project on the 31st of October. Throw on your spookiest costume for a day of tasty treats and funky dancing. Or, take the family on a trip to see the Monkey Sanctuary. From the 27th to 30th of October, the sanctuary will be playing Halloween games and telling ghost stories!
For a full list of events during October in Cornwall, visit the official Cornwall site here.
Eager to find your lifelong home away from home? Get in touch today!