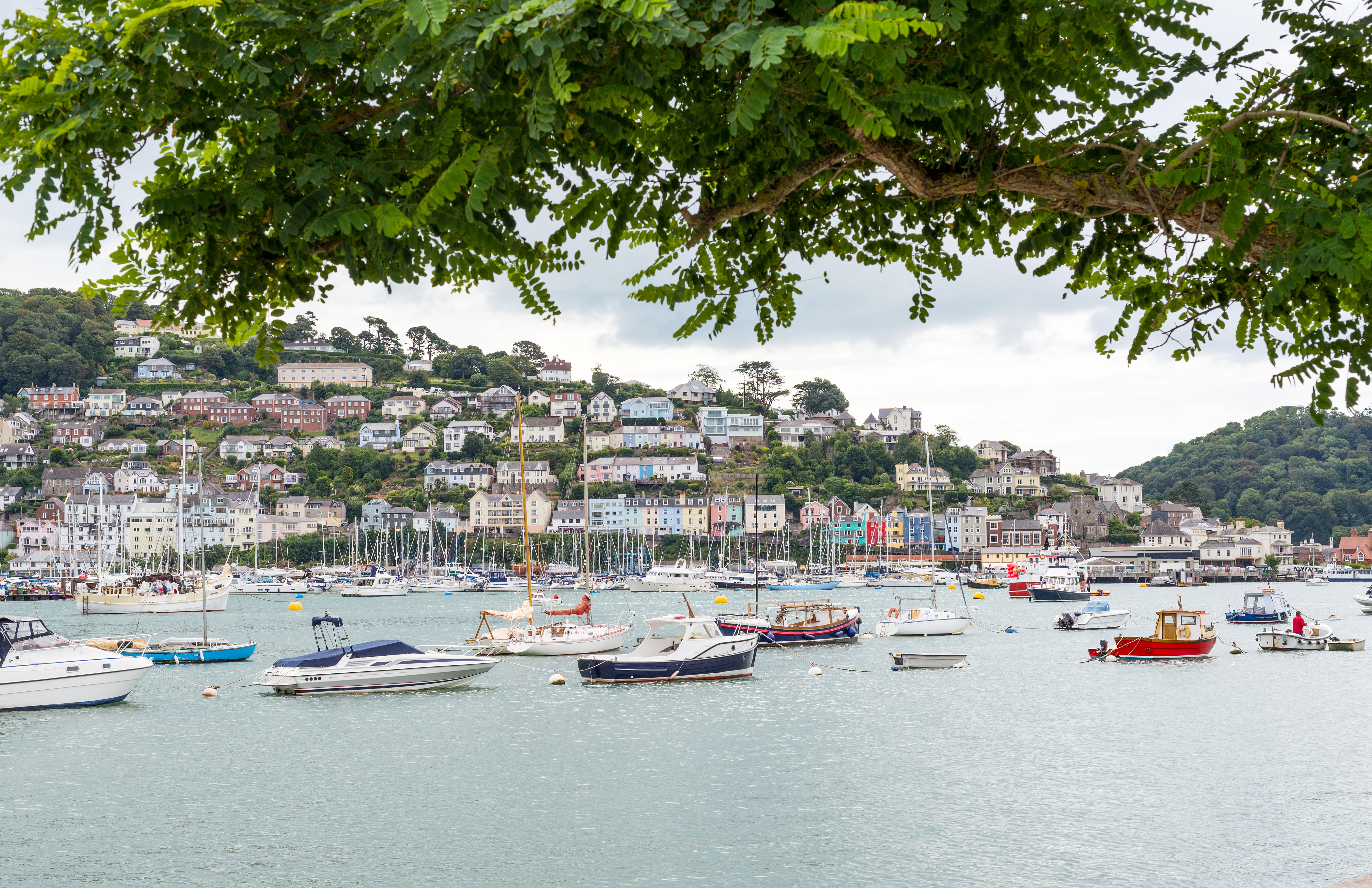 As September rolls around and school holidays draw to a close, it may be time to start planning a September holiday! There are plenty of benefits to holidaying in the UK and September is a great time of year for it; for a start, you'll be enjoying all the benefits of a summer vacation without the crowds! With kids back to school, you won't have to worry about peak prices and crowded venues. Instead, you can enjoy a quiet, warm-weather holiday by the beach with the added perk of off-season prices. Sound good? We think so, too!
So, now that you're on board with a September holiday in the UK, it's time to look at some of the destinations you should consider.
Cornwall
Cornwall has become increasingly popular as a tourist destination, attracting visitors from both the UK and around the world. As a result, during the summer holidays, you'll find it jam-packed with families. So, if you're looking for a relaxing holiday without the kids, then Cornwall in September is the perfect place and time to go. If you enjoy getting lost in nature and basking in the breath-taking scenery, we recommend visiting the Eden Project – the world's largest indoor rainforest – and the world-renowned Lost Gardens of Heligan.
Devon
From spectacular national trust sites, such as the Jurassic Coast, to medieval buildings with a rich history such as Dartmouth Castle, there are plenty of sights to see and activities to enjoy in Devon. If the countryside isn't so much your scene and you're after a city escape, why not enjoy a trip to Exeter? Here, you can enjoy countless cream teas in quaint cafes, make the most of the shops and stroll down the charming cobblestone streets of the city where J.K. Rowling studied.
Dorset
Dorset is another great destination choice for a holiday in the UK this September. Escape the crowds and big cities with a sunny beach vacation in Dorset. Enjoy long strolls on the spectacular coasts and beaches that Dorset boasts, including the famous Durdle Door and Lulworth Cove. Of course, you'll also have an array of cafes, pubs and eateries on hand – making it the perfect destination for relaxing stay.
Somerset
Last, but certainly not least, is Somerset. This spectacular UK holiday destination has a huge variety of things to offer, including fantastic restaurants, scenic walks and much more to keep you busy. Visit the historic site of Glastonbury Abbey and while you're at it, you could hike up to Glastonbury Tor, too. The breathtakingly picturesque views of the countryside are guaranteed to make the ascent worthwhile. If you're looking to take in some more of Somerset's stunning natural scenery, then take a drive or go on a hike through the famous Cheddar Gorge.
Looking for the perfect holiday home to escape to time and time again? Take a look at our range of static caravans and luxury lodges for sale in these prime coastal locations. If you want some more information at all, please feel free to get in touch!