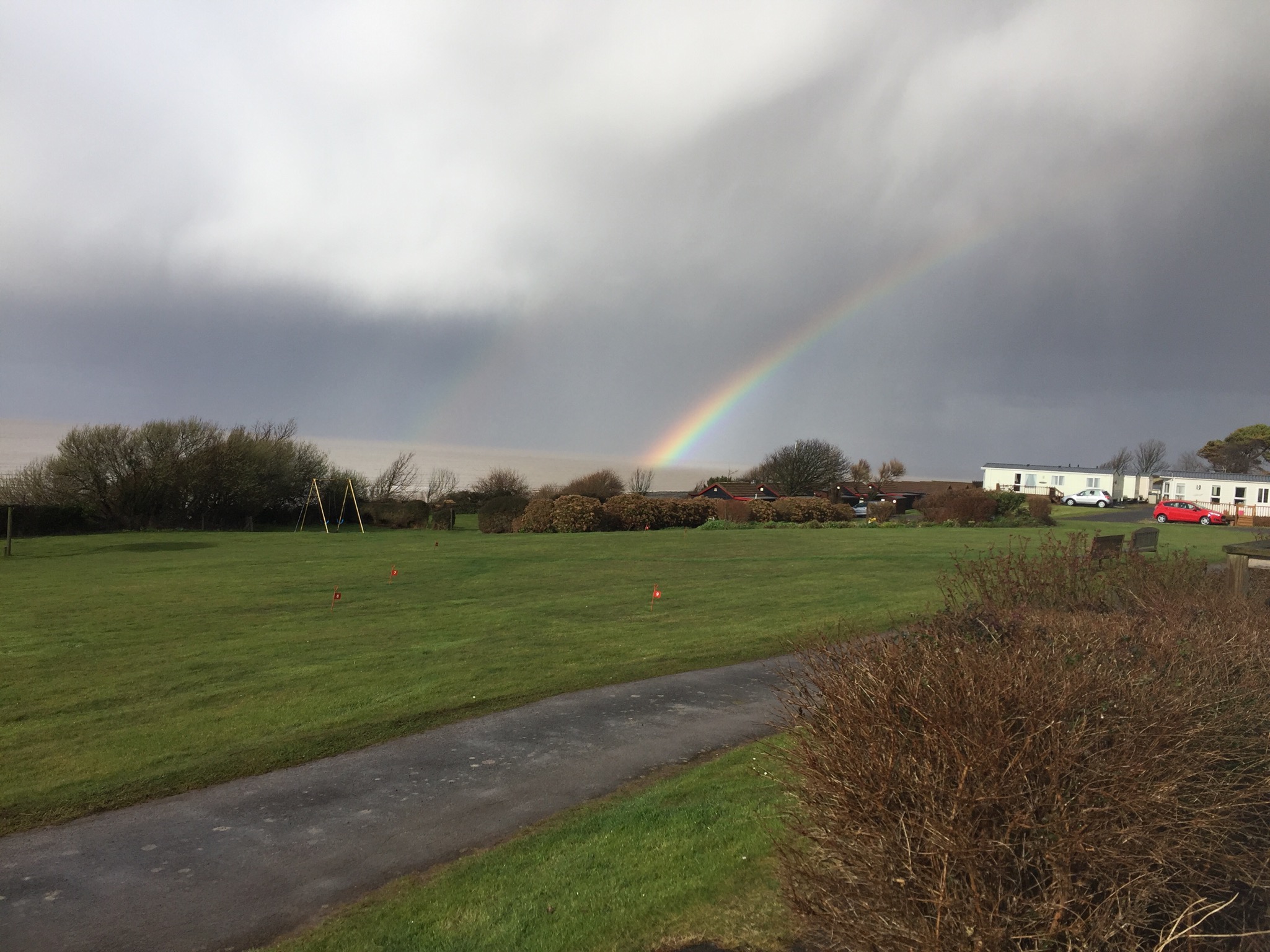 We hope you all had a nice Easter weekend. Whilst the weather at St Audries Bay was not great over the weekend, we still managed to collect some great images from our dramatic location, situated at the foot of the Quantocks. The weekend also gave us the chance to re-design our new 'Owner and Sales Office' which is currently undergoing a make-over.
The weekend's weather didn't put people off coming to view our range of beautiful lodges for sale on the "Exmoor view" development at St Audries Bay. Opinions are still very much split on which beautiful lodge for sale is the best lodge…will it be the Swift Bordeux, Willerby Winchester or the Pemberton Rivington…we need your view on which holiday lodge for sale takes top place!
Don't forget we have more open weekends running throughout April.
2-3rd April
9-10th April
16-17th April
30th April – 1st May
We invite you and the family to come along so the kids can have a splash in the indoor pool. If you are not up for a swim, you can enjoy the scenic drive and enjoy a good old fashioned Sunday Roast… simply email us on info@westcountryresorts.co.uk or call 01392 271 222 to book your appointment.
We look forward to seeing you soon!