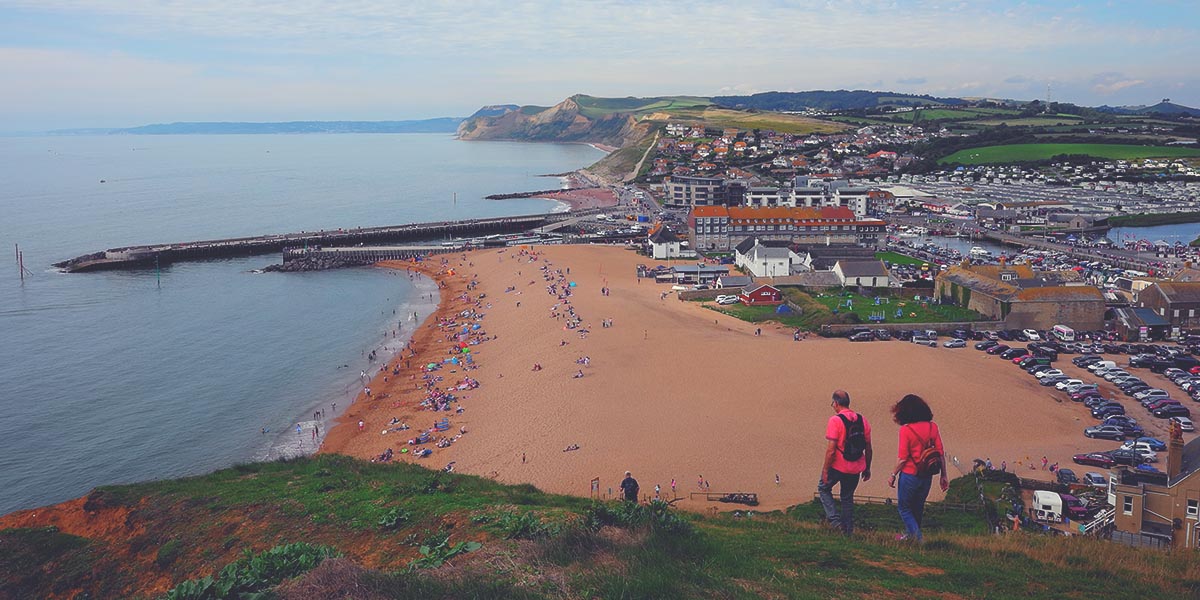 So Spring has finally sprung and here at Westcountry Resorts we couldn't be happier! It's only a short time until the Easter break is upon us, meaning the opportunity for little a valuable time away with friends or family in our holiday lodges for sale.
We think that Dorset makes for the perfect UK break, and whether you're interested in one of our static caravans for sale in Burton Bradstock, or just looking for a great day out in Dorset, we've compiled a list of our top 10 reasons for you to visit Bridport this Easter.
1. It's a vibrant and friendly market town with lots to see and do
2. Dorset has 364 more hours of sunshine throughout the year in comparison to the UK average.
3. Bridport has a winning combination of fabulous food and drink. Make sure to check out The George Pub. It has a wonderful atmosphere and makes the most of being surrounded by farmland and nearby coves.
4. Bridport is also home to the famous Palmer's Brewery. You can take a tour through historic brewery buildings. It covers all aspects of the brewing process as well as the production of Palmers famous "Golden Cap" whisky. 
5. The area is a Fossil Hunter's paradise. You can hit up the Charmouth Heritage Coast Centre where you'll gain a wealth of information, suggestions of nearby hot spots and advice on the art of fossil hunting.
6. Bridport is also known for it's local art. If you are an art lover, you won't want to miss the charming Artwave West Gallery, home to a lovely collection of original yet affordable work. You can also catch David West's stunning exhibition of paintings and gilded wood carvings, Ebb and Flow, at Slader's Yard, from 5 March – 17 April.
7. Bridport has a rich history and heritage as one of the leading rope and net producing towns in England. You can find out all about it at the Bridport Museum.
8. A mile south of the town is West Bay, a charming fishing village on the famous Jurassic Coastline where you'll find more amazing cuisine.
9. You can enjoy the South West Coast Path from Hive Beach, which offers a lovely stretch of coastal path with phenomenal views.
10. Ok, it's a week earlier, but if you happen to be in Bridport this weekend, you can watch the South West's favourite Scrumpy and Western band, The Wurzels, playing at The Tithe Barn in Symondsbury.
With so much going on in Bridport, it's not surprising we offer holiday lodges for sale at our lively Freshwater Beach Holiday Park. If you're interested in one of our static caravans for sale in Dorset this Easter, please don't hesitate to get in touch today!