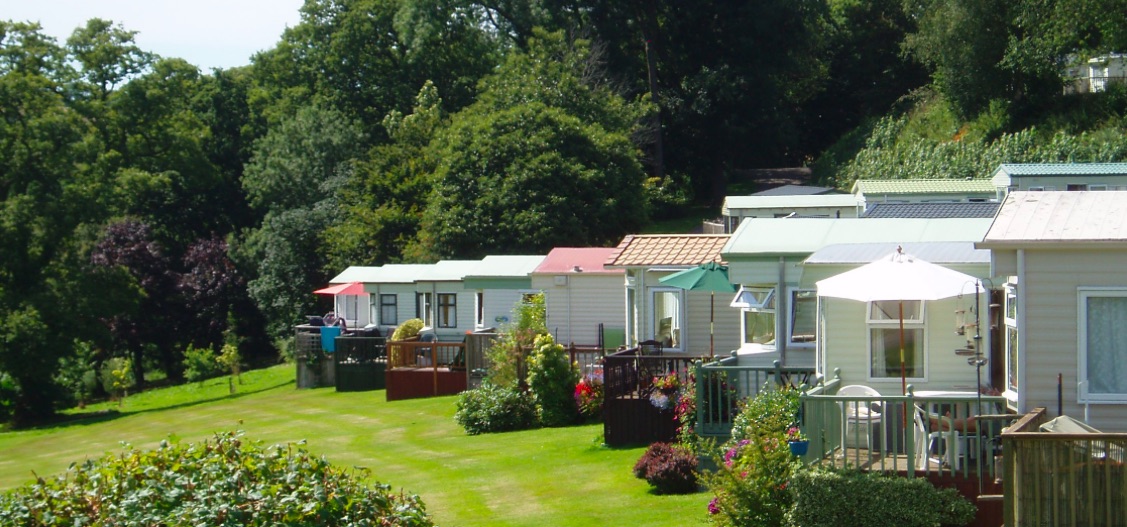 We hope you all had a very good 2017 season. As the year draws to an end and we start to prepare for Christmas, we have some very exciting Westcountry Resorts news to share.
We have a new addition the the Westcountry Resorts family of parks in the South West.
We would like to welcome the Smytham Holiday Park and the team to Westcountry Resorts.
Smytham Holiday Park is a beautiful holiday park set in 23 acres of parkland, which is set in a wonderful countryside location in Little Torrington, North Devon. The park is a set in a picturesque Valley and is just under 12 miles to the North Devon Coastline. The park has an access point to the popular Tarka Trail which allows you to walk or cycle along wooded river valleys, rugged moorland or coastal cliffs and sandy bays.
Smytham Holiday Park has always been a family run and owned site and has a wonderfully warm and welcoming charm. Its countryside walks and tranquility certainly sets it apart from the normal hustle and bustle. You will find yourself relaxing and winding down from busy life with ease. The park offers a long 50 week season to caravan owners ensuring you have ample time to make the most of your countryside home from home…such a lovely place to explore all year around.
We are in the process of creating the Smytham Holiday Park webpage within the Westcountry Resorts Website, keep an eye on the locations map on the home page…we will have some lovely homes listed for sale very soon!
If you would like to register your interest, get in touch today