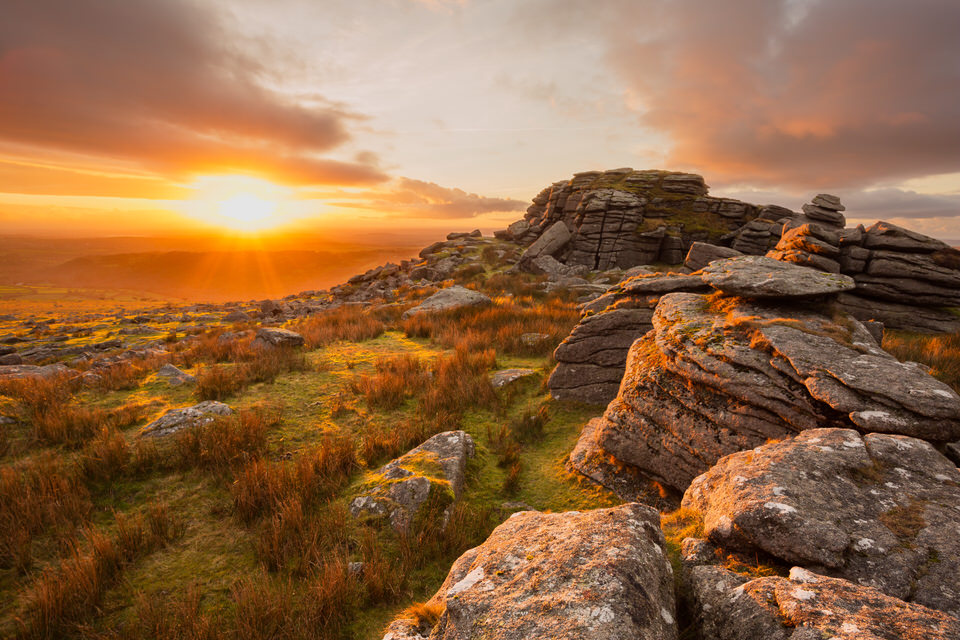 No matter whether you're visiting Devon in Winter, Summer, Spring or Autumn, it has so much to offer all-year-round. If you're planning to take a trip there this Winter, be sure to read our list of top things to do in Devon!
Exmoor Zoo
Exmoor Zoo is always a beloved outing – for adults and kids alike! The zoo houses a wide range of animals and creepy crawlies, with something to catch everyone's interest! Why not plan an entire day at the Exmoor Zoo and take in some talks, feeding and handling sessions? If you're feeling brave enough, you could even face your fears and have a go holding a snake!
House of Marbles
One of the top things to do in Devon, particularly on a cold Winter's day, is to explore the House of Marbles, a place that produces traditional, vintage toys and games. However, as well as its much-loved shop, it also offers a museum, marble runs and a restaurant. Best of all, it's a free attraction, making it the perfect go-to for the whole family! 
Tarka Trail
Devon is, of course, renowned for its luscious flora and rolling green hills. So, if you're happy to venture out on a Winter's day, then you should definitely give the Tarka Trail a go! The whole trail stretches over 52 kilometres, but can easily be broken down into smaller sections depending on how adventurous you're feeling! The trail takes in some of Devon's most spectacular coastlines and can be explored by bike, car, train or even bus. The Tarka Trail is one of our top things to do in Devon, it is especially great for those wanting to take in all the natural beauty of the countryside! Click here for more information on the track.
Watersmeet Walk
If you find yourself wanting to explore the spectacular countryside, then why not try the Watersmeet Walk? This three-mile walk explores one of England's deepest river gorges and offers a choice of a coastal path along the cliff tops or an inland track. Whichever route you take, you'll be sure to be in awe of all the luscious greenery. Not to mention the beautiful, winding river! Best of all, once you finish your walk (or along the path!) you can stop off to relax and enjoy a hot cup of tea and fresh scone from the Watersmeet House.
Hopefully, this list has inspired you to get out and make the most of your time in Devon! For any further information or to find out about the new and used holiday homes we have for sale in the area, simply get in touch.