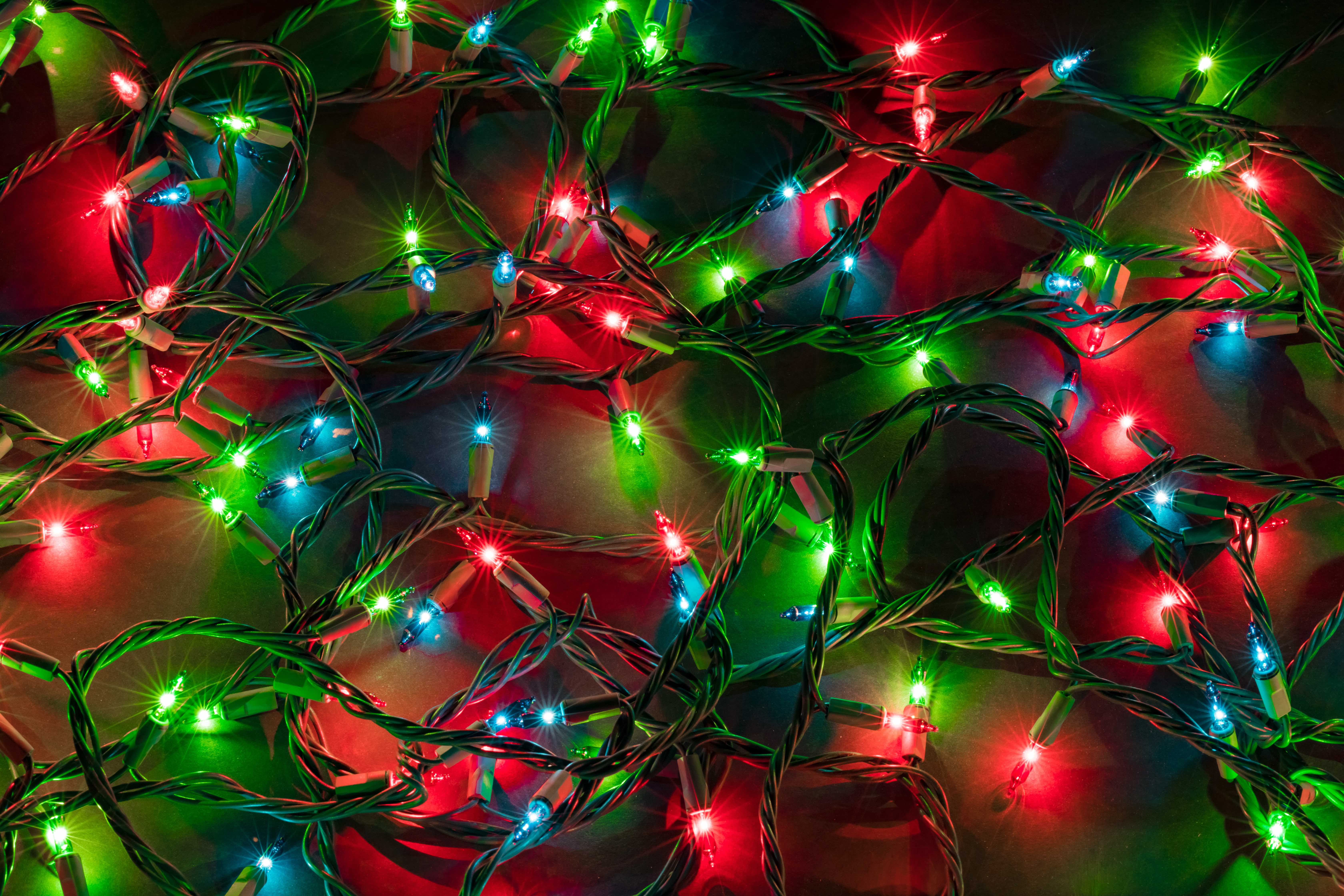 In Somerset, Christmas lights are lit up and sparkling wherever you go. Better yet, some Somerset locals have gone the extra mile. Here are the best light displays in all of Somerset that you won't want to miss this December.
Gingerbread House in Priddy.
Amazingly, in the town of Priddy stands a life-size gingerbread house. Using around 25,500 lights, 15,000 metres of cable and 800 sweets, pub owner Mark Walton transformed his pub, The Queen Victoria Inn, into a whimsical gingerbread house for the Christmas season. Priddy is not far from Wells, so if you're in the area make sure to give The Queen Victoria a visit. This year there is even a wine bottle snowman outside the fairytale. When it comes to amazing Somerset Christmas lights, it doesn't get better than a gingerbread house.
Trinity Close in Burham-on-sea.
Perhaps the most festive cul-de-sac in Britain, Trinity Close boasts no less than 100,000 colourful Christmas lights which have made it famous. This tradition started around 12 years ago by the residents to raise money for amazing local Somerset charities such as BARB Search and Rescue and Petal: The Christine Woodberry Memorial Trust.
Baby Shark Light Display.
Martin's Henson Park home in Chard is the only house in Somerset in which Christmas lights and sharks are combined. One enthusiastic Somerset dad has transformed the Baby Shark song that his kids all love into a fantastic Christmas light display. After years lighting local drama performances, Martin Yandle took on this new festive challenge. The display lasts fifteen minutes if you want to hear all the songs and can be activated with a click of a button by any passer-by. Best of all, this display is raising money for Dorset and Somerset Air Ambulance.
Somerset's Most Festive House: Tintinhull.
On the 1st of December, tourists and locals alike flocked to Head Street in Tintinhull to see the famous Christmas lights switched on. With a light display akin to a fairground, the theme this year is Beauty and the Beast, complete with a Lumière. The festive music, over 50,000 LED lights and mini village scene make this house a winter wonderland for anyone to enjoy. If you are in the Yeoville area this Christmas, it's well worth making the trip to Tintinhull for this light display alone.
Which Somerset Christmas lights will you be checking out this festive season?