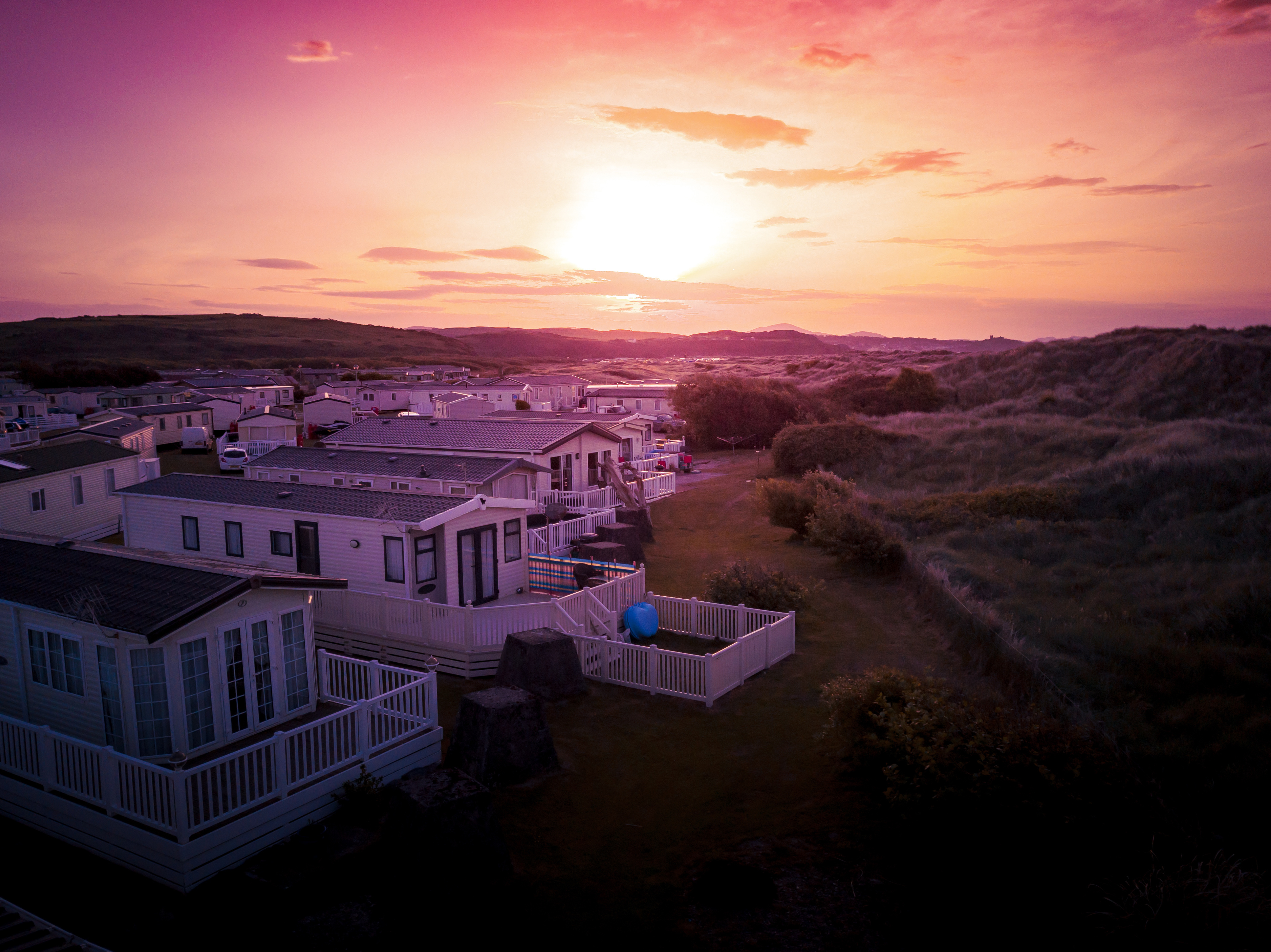 You may have heard a lot about static caravans and you might even have considered buying one. There are so many great benefits to investing in a holiday home including increased spontaneity, new friends and all the perks of a second home. Today, we're revealing the static caravan ownership secrets that make it such a great experience.
It makes you more spontaneous
Typical holidays take a long time to plan and you have to think about everything months in advance. This can be stressful to organise and who even knows what will happen in the time leading up to your holiday! The great thing about owning a static caravan is that you can be a lot more flexible and spontaneous with holidays and weekends away. You can just throw everything in the car and set off!

It will become your home away from home
A static caravan really can become a home away from home, as well as just a holiday destination. With the increased flexibility it brings, you can choose to spend as much time as you wish here and really make it feel personal and homely. You don't get any of the sense of being in a strange place that might come with staying in a hotel or B&B, you can really feel comfortable.

You'll make new friends
Buying a static caravan will open you up to a whole new community at your chosen holiday park! It's always a good time to meet new people and make new friends – especially when you're relaxing on holiday. You never know, you might even end up forming new relationships that will last a lifetime.

It doesn't mean living without luxury
Many people have a false impression of static caravans that labels them as basic. The secret is: that's not true at all! Static holiday homes are actually, for the most part, incredibly luxurious, modern and fitted with everything you could wish for. There's loads of storage space and you really can set up a second life there.
You'll embrace holidays in all weather conditions!
The British weather is not known for its reliability – but that means that it always surprises and excites us! When you're a static caravan owner, you'll become accustomed to holidaying in all sorts of weather conditions and learning to embrace whatever life throws at you. Who's to stop you from going on an adventure?
View our range of luxury holiday homes and discover even more static caravan ownership secrets!