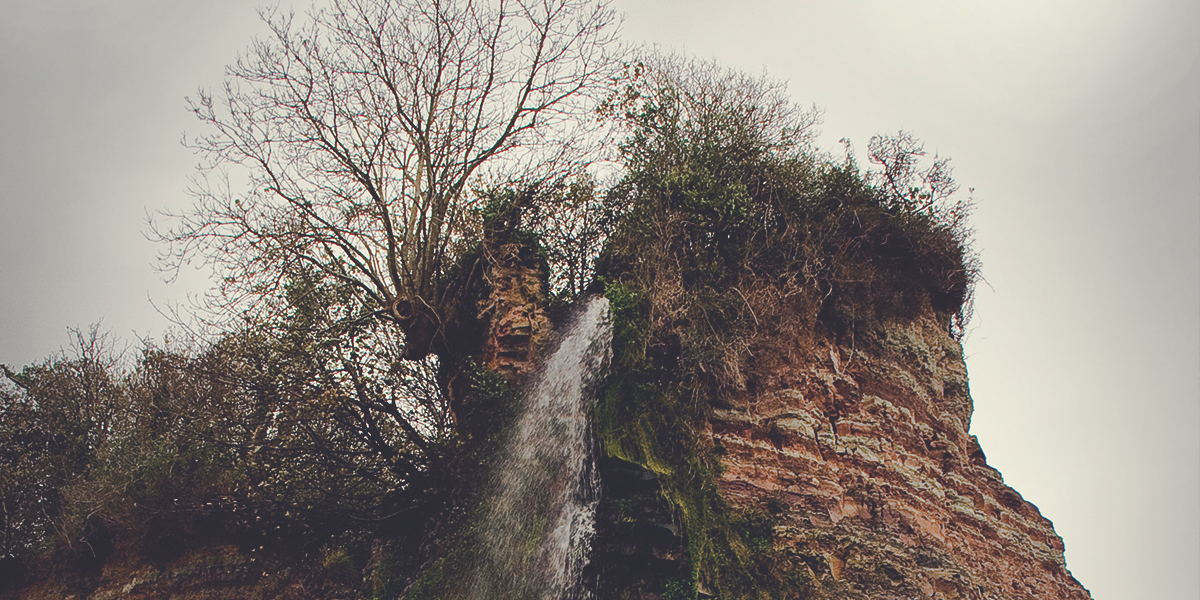 Springtime in Somerset: Make the most of spring in and around West Quantoxhead
Somerset truly is a county that has it all. It boasts vast expanses of open, unspoilt spaces ready to be explored but is also home to plenty of beautiful buildings in quaint villages, market towns and cities – all with a rich heritage and legend. It will come as no surprise, therefore, that we have plenty of fabulous holiday lodges for sale in one our favourite parts of West Somerset, at our St Audries Bay Holiday Club. Our new static caravans for sale here benefit from unspoiled views across the sea, quiet open spaces and a superb range of facilities. However, if you're looking to go a little further afield, here's a list of some great ways to make the most of spring in the surrounding area too.
The Quantock Hills
The Quantock Hills, an area of outstanding natural beauty often overlooked, are no doubt the main attraction here. You'll need a car as it's rather out of the way but this means that it is all untouched, glorious nature. The woods of the Quantock Hills offer some of the most stunning scenery in the district and provide a haven for wildlife. St Audries Bay – known locally as Deer Park and home to our holiday homes for sale – lies at the northern edge of the Quantocks Ridge. As a small wood, it provides an excellent starting point for exploring the rest of the Quantocks.
Dunster Castle
It's the perfect time to visit Dunster Castle as the Magnolia Trees on the Green Court are just coming into flower. Explore the stunning gardens full of spring colours and learn about the 600-year history of the castle that sits atop of the medieval town of Dunster. There is always a lot to do including their upcoming English Civil War weekend: a weekend of rolling skirmishes, weaponry, cannons and musket displays.
Dunster Working Water Mill
If you're in Dunster, you will want to visit the village's working watermill. The lovingly restored authentic mill is full of character and you can even buy freshly ground flour from the attached shop.
Coleridge Cottage
The charming little home of romantic poet Samuel Taylor Coleridge is a must-see for any lovers of English Literature and the wild flower garden is at its best this time of year. What's more, children will love the opportunity to write using a real quill.
West Somerset Railway
Take a day to ride on the longest Heritage Railway in England. Sitting aboard this steam train is the perfect way to view the wonderful West Somerset landscape. There are also several stations between Bishops Lydeard and Minehead so you can hop on and off and visit lots of local areas too.
If you're interested in our static caravans for sale in West Quantoxhead, or want to know more about things to do here, don't hesitate to get in touch today!