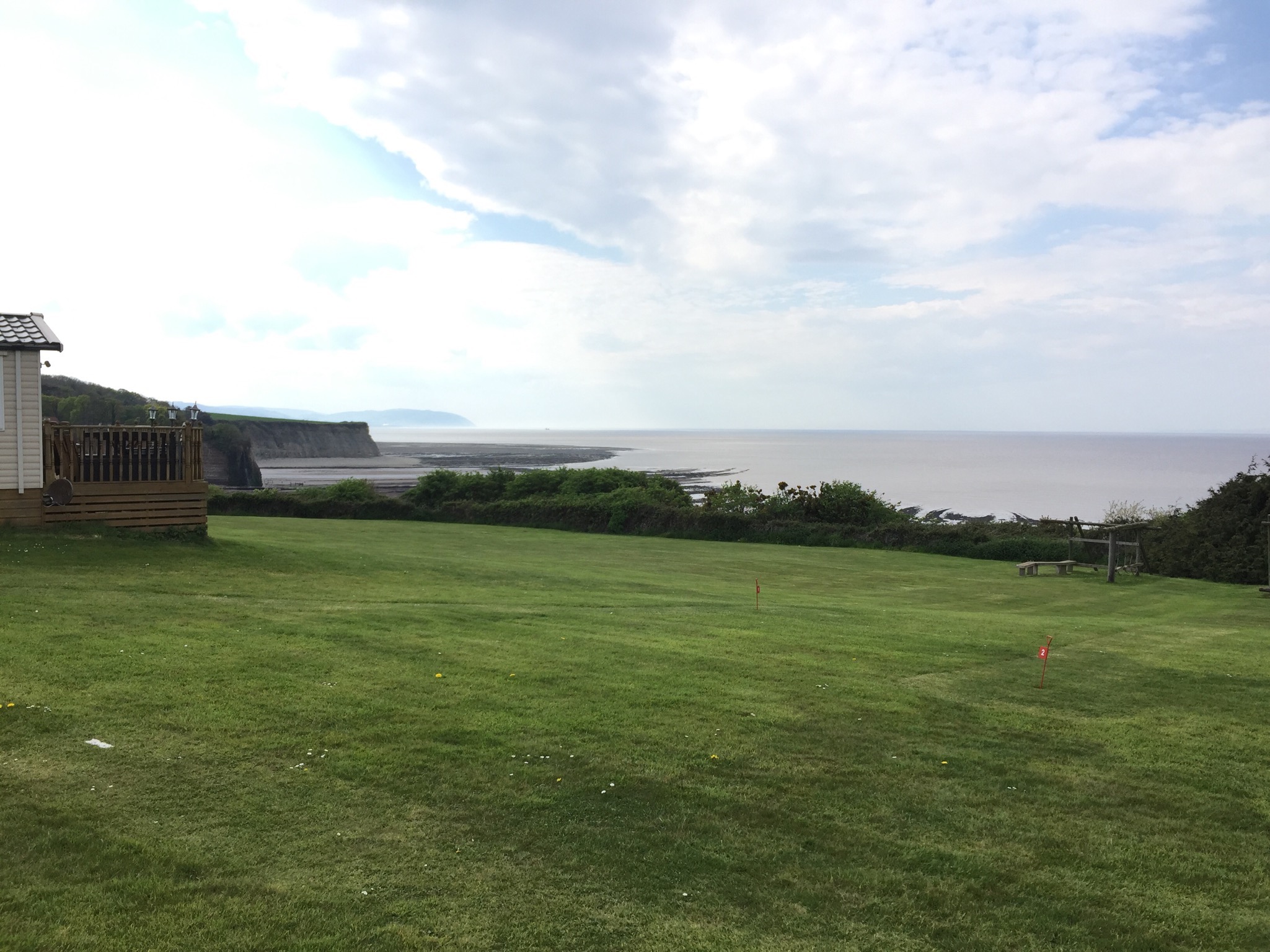 Looking for holiday lodges in Somerset? Have you thought of looking at St Audries Bay as a base to buy your dream holiday home? St Audries Bay Holiday Club really like to look after their Owners. The park are consistently looking for ways to improve and upgrade the site, with the latest development being Exmoor View.
We have the last of our demonstration units arriving next week for Exmoor View which will be delivered by our friends at Toogood's Transport. We are expecting units from Willerby, Atlas Leisure Homes and ABI Caravans. We have booked the crane and all holiday lodges will be in position and ready to view at our open weekend on 30th May (weather permitting). More information will follow shortly about this.
Whilst this has been happening, we have made a start and nearly completed our new Sales and Owners Office. It's been a long time coming, but is near completion.
The office has been themed around the old snooker table that used to live in the room with some of the original attachments being used. The rests have been made into umbrella stands, coffee tables and other decorations. Even the desks have made from the slate of the table!
This Owners room and sales office is a room where our Owners can pop in and grab a coffee and have a chat to catch up on what's going on around the site, plus a central area to find out what we have for sale.
As well as new holiday lodges for sale, we have a wide range of used static caravans for sale on the park. We have recently listed two super homes which are now available to view and are listed on the website. The first is the BK Caprice and the second is the Swift Champagne, a holiday lodge. Both homes are set in beautiful locations and have views reaching across the water.
To arrange a viewing or to have a look round the site, please get in touch with Richard on 01392 271 222.