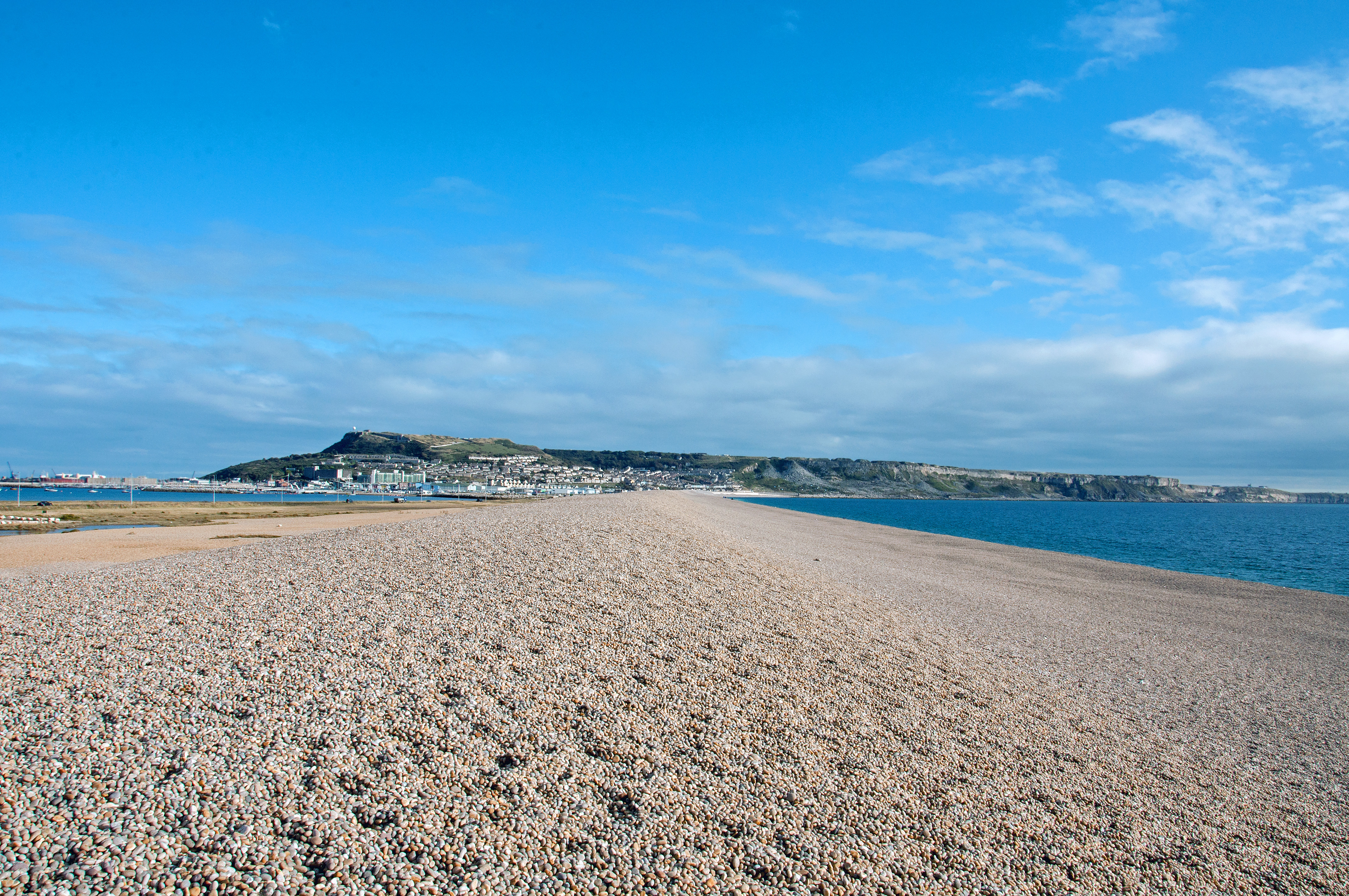 The appeal of West Dorset is undeniable, particularly with its abundance of natural beauty. Our top 5 things to do in West Dorset all find their roots in an appreciation of the landscape, either from afar or up close and personal. Exploring these areas will serve as proof that you don't need to seek beauty abroad – not when it exists on our very own coasts.
1. Golden Cap
These cliffs are the highest point on the southern coast of Great Britain, reaching a whopping 191m and, as such, they offer simply spectacular views of the surrounding landscape and ocean. The local community does suggest extreme caution when scaling the rocky trail due to the sheer drop below, but the views are worth being a bit of a daredevil. A daredevil who takes every precaution to ensure the safety of themselves and others before whipping out their camera that is… If clambering along cliff faces doesn't quite take your fancy, this area offers multiple walks and routes for all abilities, too. Langdon Hill is great for dog walkers; it is teeming with wildlife and offers a picturesque carpet of bluebells for your pooches to race through.
2. Chesil Beach
Chesil Beach is without a doubt one of the top things to do in West Dorset. It offers inspiration for the critically acclaimed Ian McEwan novel, Chesil Beach, which has now been made into a major motion picture. With 18 miles of pebbled beach, it actually forms a pebble and shingle tombolo which connects Portland to Abbotsbury and then continues north-westwards to West Bay near Bridport. As one of three major shingle structures in Great Britain, Chesil beach delivers unusual views as water encroaches on both sides of the pebble structure. Thanks to its depiction in both film and literature, the area has become renowned for its romantic, mysterious aura, one which is almost akin to the moors of Wuthering Heights.
3. Charmouth Beach
The natural splendour of Charmouth Beach has earned its nomination by BBC Countryfile Magazine as one of the UK's top 5 beaches. Its rustic beauty is unparalleled, alternating between stretches of sandy beach and rocky expanses. Organised fossil walks along this beach are a popular feature, as well as the explorations of the rock pools that are full of life. The charming beach huts (a featured in the popular TV drama Broadchurch) offer a scenic backdrop to the vast landscape. It's no surprise that this beach was the only UK entry in the National Geographic Best Beaches in the World category!
4. Abbotsbury Subtropical Gardens
Making our list of top things to do in West Dorset, these gardens are a must-visit. They originated in 1765 and consist of a magnificent Victorian walled valley set in 20 acres of woodland valley. The wooded, sheltered valley has created a microclimate, allowing extremely delicate plants that are not usually grown in Southern England to flourish. They are able to grow outside of greenhouses, creating an area of spectacular beauty and scientific incredulity. Tickets must be paid for upon entry but this garden, winner of the Silver Gilt at the Hampton Court Show, is well worth it!
5. Jurassic Skyline

When confronted with such cliffs and far-reaching beaches, do you sometimes feel as though your eyes can never quite see enough? As though there's always going to be something just over the horizon that you simply can't reach? Well, the Jurassic Skyline rises 53 metres in the air and provides a 360-degree view through the transparent passenger gondola. It is situated in the observation tower over Weymouth Pier, offering a rare, panoramic view of the southern coast. The gondola accommodates 69 passengers at a time and each slot lasts for 15 minutes; plenty of time to drink in the exceptional views.
In summary, there are so many great things to do in West Dorset – it really pulls out all the stops in terms of photo-opportunities and family fun. Pop down for a visit and see for yourself! We have a wide range of modern and stylish new static caravans for sale in the area, if you're interested, you can view them and find out more here.