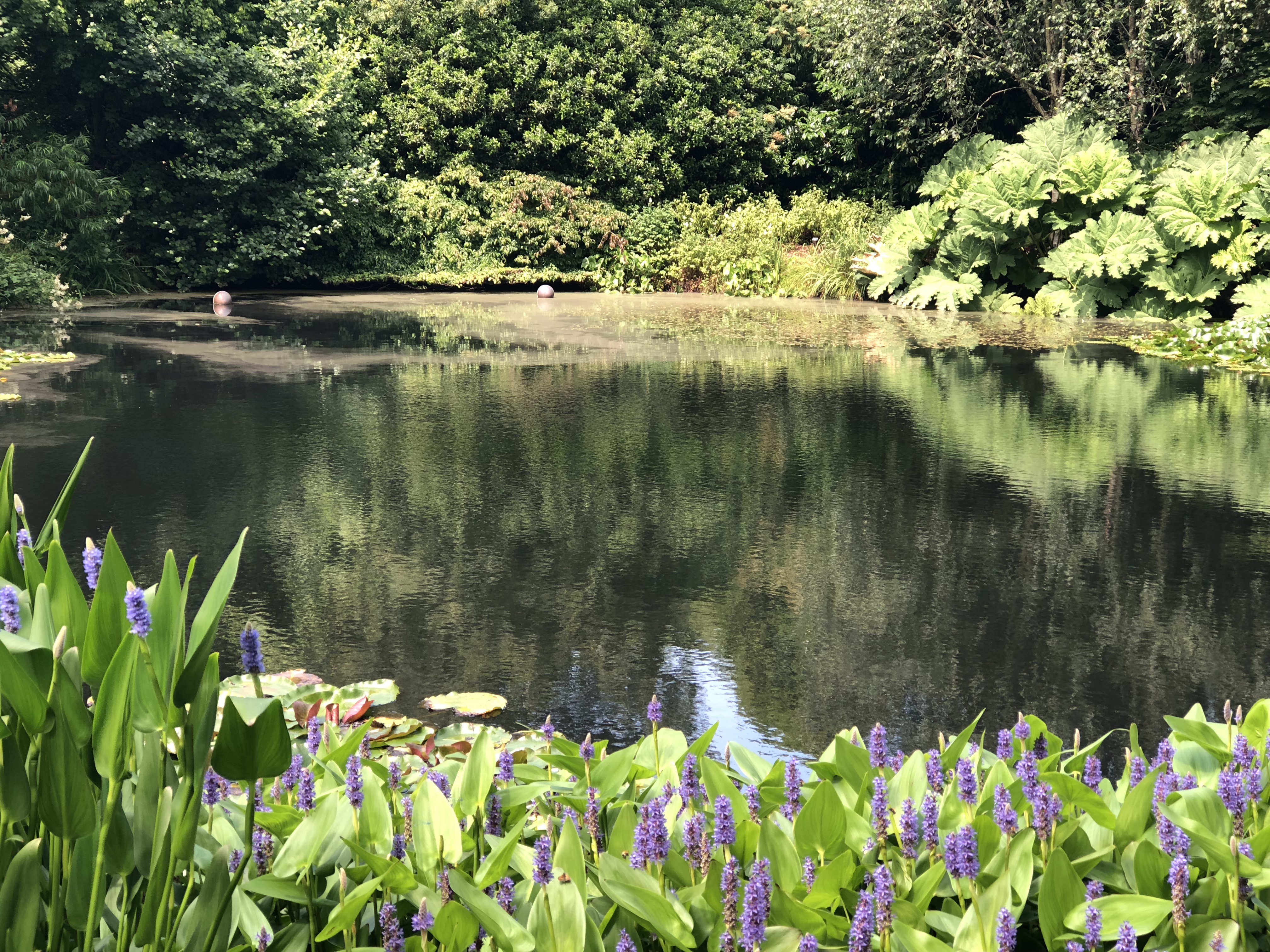 There are many local eateries to visit when staying at Smytham Holiday Park, Little Torrington.  We have picked a selection of the finest to wet your appetite.
5 minutes journey
This is a traditional Devon pub with a twist.  The Torridge Inn is open Wednesday to Sunday from 6pm until 11pm and they serve the best Thai food in the area.  You only have to look at the reviews …….
"The jungle curry I had was the best I'd had outside Thailand, and my son's vegetable pad thai, was excellent too! Dessert was also superb! " 
"Stunning Thai food, amazing owners and staff, and chilled vibe….simple as that ! Well recommended."
"the food is always perfectly made and the beers are reasonably priced. I regularly use the takeaway service and it's always top notch. Food is packaged well and is always hot when I get back home. The atmosphere of the pub is friendly and welcoming and everybody is always attentive to your needs."
 It is strongly advisable to make a booking to ensure that you are lucky enough to enjoy the beautifully presented food which is cooked in a traditional way using Thai herbs and spices and as many fresh ingredients as possible. 
They host special summer events, special food evenings and 'Tunes on the Terrace' events which are announced on their Facebook Page.
 A takeaway service is available which is very popular and great value for money.
Browns Deli & Restaurant, Torrington
5 minutes journey
If you would like to treat yourself to a morning coffee, a light lunch or afternoon tea then this is the place for you.  Their opening hours are Tuesday to Saturday 9.30am to 5.30pm
Colin and Jennie Brown pride themselves on selling good quality 'proper' food with old fashioned service.  They make all their own quiches, salads, pates, cakes, jams, chutneys, soups and cooked hams.  Local ingredients are used, wherever possible, and they always use the best quality ingredients available which is made apparent when you taste anything.
They have a super selection of Taylor's fair trade coffee, an interesting chilli hot chocolate (the chilli's coming from South Devon Chilli Farm), various Clipper Fair Trade Fruit/Herbal Teas, Devon Cider, Torrington Beer and many other drinks to wet your pallet.
When you have finished your meal, you can stock up from the Deli counter with special West Country cheeses, hams, organic wine or cider or any of the amazing home made scones, rolls, pies or other delicious offerings you might find.
5 minutes journey
You can expect delicious award winning food served every day in a restaurant with stunning views over the garden.  It is situated within RHS Garden Rosemoor and you can visit the restaurant free of charge.
The vegetables and fruit are home grown, when in season and Head Chef, Greg and Fruit and Vegetable Gardener Pete work closely to plan what is grown throughout the year to be able to maximise all the wonderful produce in their menus.
"The sandwiches are so big that you can barely bite into them and the cakes are so moist and full of flavour."   The cooked meals are so flavoursome and the Chef works hard to make them as interesting as possible.
Child options include half portions of hot meals, including paninis and jacket potatoes at half price.
The popular Sunday Carvery is served between 12 noon and 3pm, with a choice of two meats to include Exmoor National Park reared beef.
They also have a large variety of other items including sandwiches, gourmet toasted sandwiches, Cornish Pasties and jacket potatoes, served until 3.30pm between April and September, and 3pm October to March.
15 minutes journey
This sympathetically restored 17th Century Coaching Inn has a wonderful ambience and when it was restored a couple of years ago, the then owners 'found' a beautiful slate floor which had been hidden by carpet for decades.   
The Inn has recently been taken over by new owners, Nico and Vanessa, who "certainly know how to meet and greet with very different type of pub food" .  They are enhancing it's already excellent reputation which makes it very popular with the locals – always a good sign.
The food is described by customers with words such as "impressive", "amazing", "absolutely fantastic", "superb".  This is because they believe in good food that is fun, and the kitchen team have designed a style of menu than ensures there is something for everyone.  The ingredients for the food, which is freshly prepared in-house, are sourced locally.  All of this adds to their ethos of  'great food that is exciting'
All in all whether lunch, afternoon tea or dinner The Rams Head Inn, Dolton is a choice that is worth making ….
20 minutes journey
A quaint 16th century pub in the picturesque village of Roborough where the head chef and owner James changes the menu each month, sources produce from local farms and suppliers and where possible the team make everything in house.
They have a varied menu serving good traditional pub food with a twist, which makes each meal interesting and extremely tasty.  It's such a treat to enjoy beautifully cooked food whilst sat outside on a sunny day enjoying the peace and tranquility of such a beautiful village.
Having received various awards The New Inn serve local ales, proper ciders and they have more gins than shelf space!  Their real ale is accredited by CAMRA and they have also been crowned CAMRA North Devon Cider Pub of the Year two years in a row.
So why not make this another one of your treats and add The New Inn, Roborough to your contacts list.
So when you are looking for a holiday home to buy in North Devon, look no further than Smytham Holiday Park, where you can be rest assured there is a large choice of local restaurants and pubs near by!