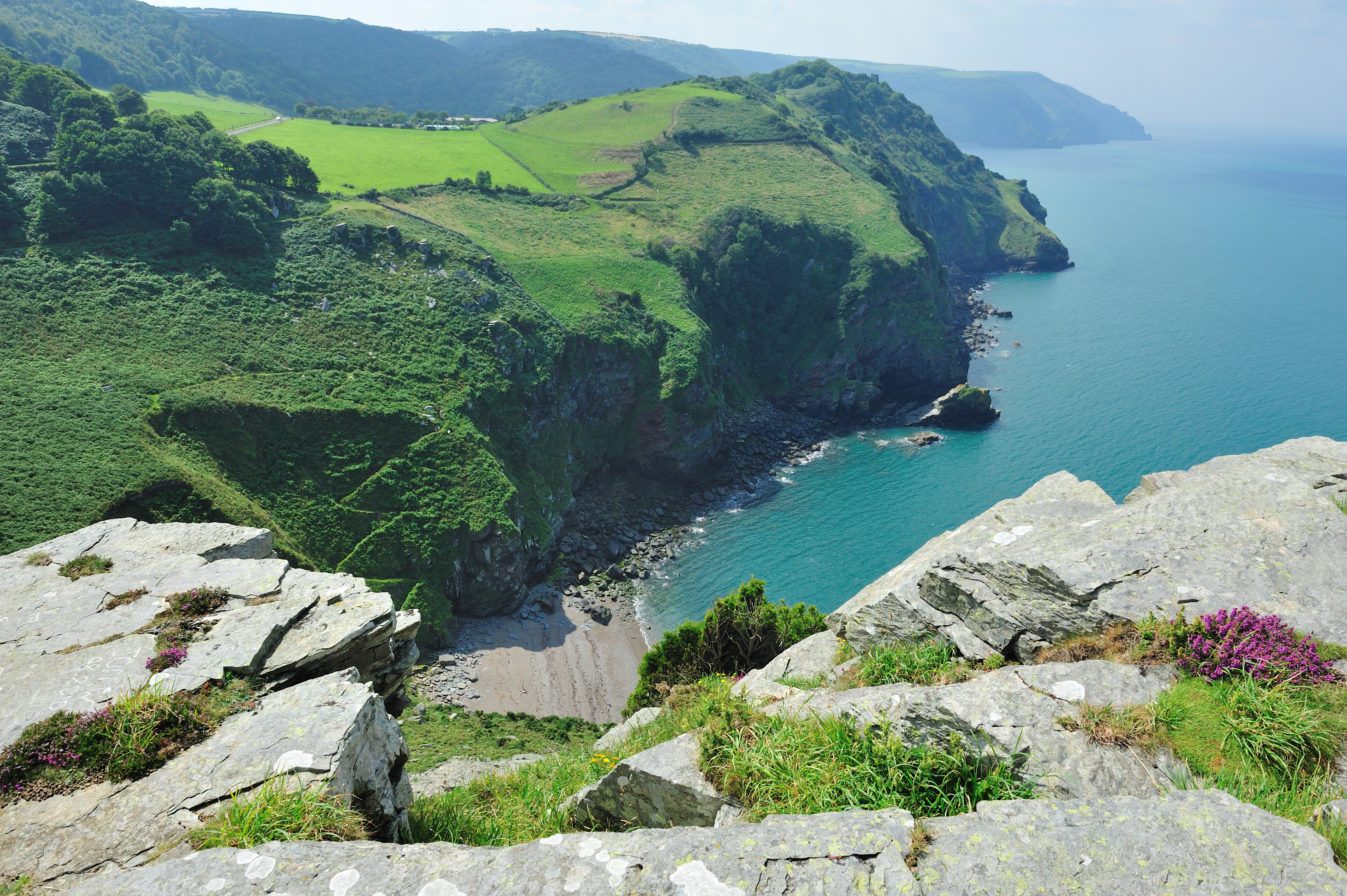 Planning to visit North Devon and want to make the most of your trip? In our many years' experience of tourism in the West Country, we know which gems of North Devon are not to be missed. With summer just around the corner, now is the perfect time to share our list of must-see sights with you.
Exmoor National Park
This rugged, hilly moorland never fails to captivate tourists and locals alike. Its breathtaking heather, beautiful wilderness and tranquil coastal views make Exmoor an unmissable experience. You might even catch sight of some of Exmoor's diverse wildlife, from rare butterflies to red deer.
Clovelly
Visit the unusual village of Clovelly, home to quaint cobbled streets and incredible views. You may feel as though you've stepped into the Victorian era upon entering this historic village. The ancient port, ocean views and gorgeous gardens can all be found here, offering treats for all the senses.
Woolacombe Beach
Make the most of Woolacombe's dramatic views by following the South West Coast Path, or simply sunbathe on the white sands and take in the stunning blues of the Atlantic ocean. Dogs are welcome to enjoy the delights of Woolacombe Beach too and there is plenty of parking.
Croyde Bay
If you are planning to visit North Devon, this gorgeous sandy bay should most definitely be on your itinerary. Croyde Bay can be enjoyed from a surfboard or if you prefer to stay on land, stroll into the picturesque village to explore the local culture.
Valley of the Rocks
This valley is just to the west of Lynton Village and part of Exmoor National Park. Perfect for a cooler day, the beauty of the Valley of the Rocks is not weather dependent. Whether you are greeted by atmospheric clouds and mist or sunshine patterning the rolling hills, this is a hugely popular destination to visit in North Devon – and for good reason!
Glen Lyn Gorge
Also in Lynton is this serene, shaded paradise. Come to Glen Lyn Gorge to experience the calm and beauty of its waterfalls, admire the Hydroelectric Turbines and look out towards the Welsh Coast. Well-placed benches and ample pretty views make Glen Lyn Gorge ideal for a picnic.
Now you are in the know about these must-see sights, you're more than ready to visit North Devon and make the most of this wonderful coastal area. For more information on other things to do and see in the West Country, take a look at our other blogs. Or, if you're looking for a place to stay, we have a range of holiday homes for sale in some of the most beautiful areas of North Devon, Somerset and Dorset.