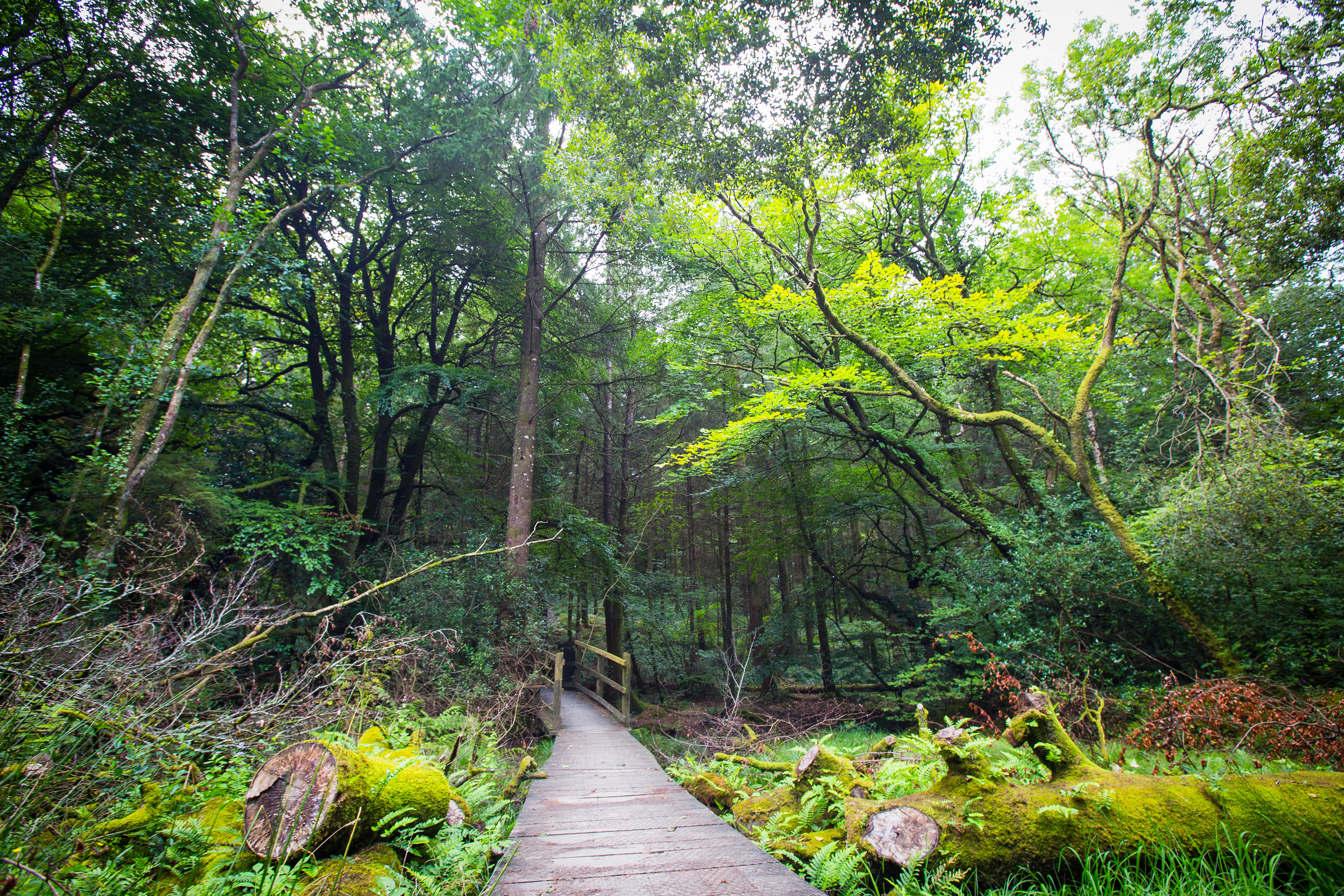 Planning your spring holidays? 2018 is the year for change; forget trying to squeeze onto a budget flight in desperation for some heat. Instead, try holidaying right here in the UK. North Devon is a unique part of the country which offers all the ingredients for a rejuvenating break. Let's explore what makes North Devon such a special place to holiday.
Breath-taking views. North Devon offers a multitude of coastal paths, stunning landscapes and if you're lucky, clear blue skies. There are coastal walks for all abilities and Exmoor National Park features a varied mixture of landscapes which can be enjoyed on foot, by bicycle or even kayak. Plus, if you visit North Devon this 2018 in the spring, you can see nature come to life before your eyes, with flowers blossoming, the sun starting to shine and perhaps even some baby animals roaming the countryside.
Beaches galore. From long sandy coastlines to compact pebbled coves, you name it.  North Devon has a wide variety of beaches to choose from and each one offers something special. And there's nothing quite as invigorating as a refreshing coastal breeze to blow the cobwebs away. Some of our favourites are Putsborough Sands, Combesgate Beach and Westward Ho – but the list is virtually endless!
Family-friendly activities. There are many outdoor and child-friendly activities to take part in come rain or shine. Whether you want to get involved in nature by hiking, cycling or learning to surf or you prefer to explore museums, historic towns and unique boutiques, there's plenty for the whole family to enjoy in North Devon.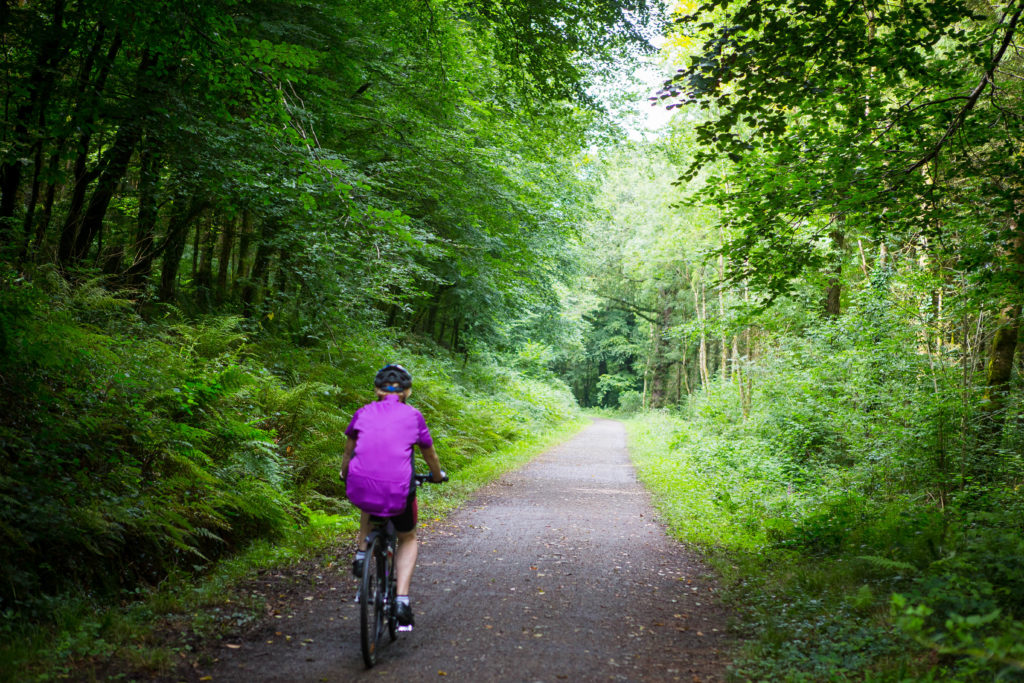 Tranquillity. If you're hoping for spring holidays in 2018 that won't land you in tourist traps, North Devon should be at the top of your list. Devon doesn't get too busy with tourists until the summer, so visiting North Devon during the spring months is a brilliant opportunity to get away from it all.
Fantastic food and drink. Whether you are after Devonshire pasties and traditional cream tea or you're keen to make the most of all the fresh seafood on offer along the North Devon coastline, there are a wide variety of cafes, restaurants and outlets to take your fancy.
So, if you're finding yourself dreaming of spring holidays, make 2018 the year you explore the quirky tranquillity of North Devon. If you fancy pitching up, caravanning or giving glamping a go, then Smytham Holiday Park is a great place to stay. And if you fall in love with the area, you'll have the opportunity to buy your own holiday home at Smytham. For more information, please feel free to get in touch!