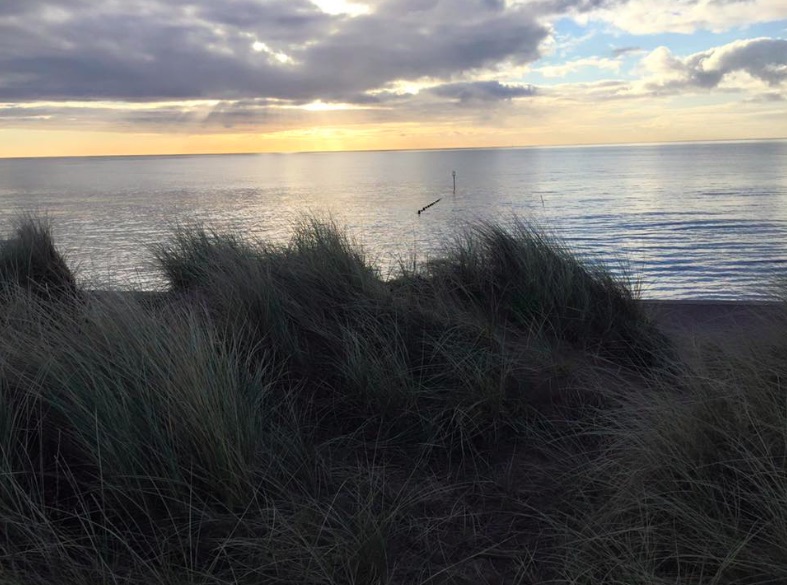 After a very busy year in 2015, we have sold out of caravans for sale at Welcome Family Holiday Park in Dawlish Warren, Devon. This has been one of our popular parks and demand has been very high.
We do have other caravans for sale in other areas in Devon, so please have a look at our website to see the latest caravans for sale in the Devon area.
You could have a look around Beverley Holiday Park in Paignton, Coastview in Sheldon or Coly Vale near Beer, all of which have new and used static caravans for sale.
However, if you love the Dawlish area and know Welcome Family Holiday Park then please give us a call or send us an enquiry and we can keep you up to date with any caravans that come up for sale in the future.
If you want to come and stay at the park this year, there has never been a better time.
The Winter at Welcome Family seems to get busier and busier and whilst the park is closed, time is spent enhancing the park and facilities, getting it ready for the new season.
The maintenance team have been hard at work and have created a new area for the parks latest new range of Willerby Rio caravans which will be joining their hire fleet. Each home has piped gas, double glazing, en-suite and its very own patio area with furniture creating a more convenient and pleasurable stay. All the caravans have been delivered and are being moved on to their plots ready for the opening at Easter.
The Spring is nearly here, so not long now!