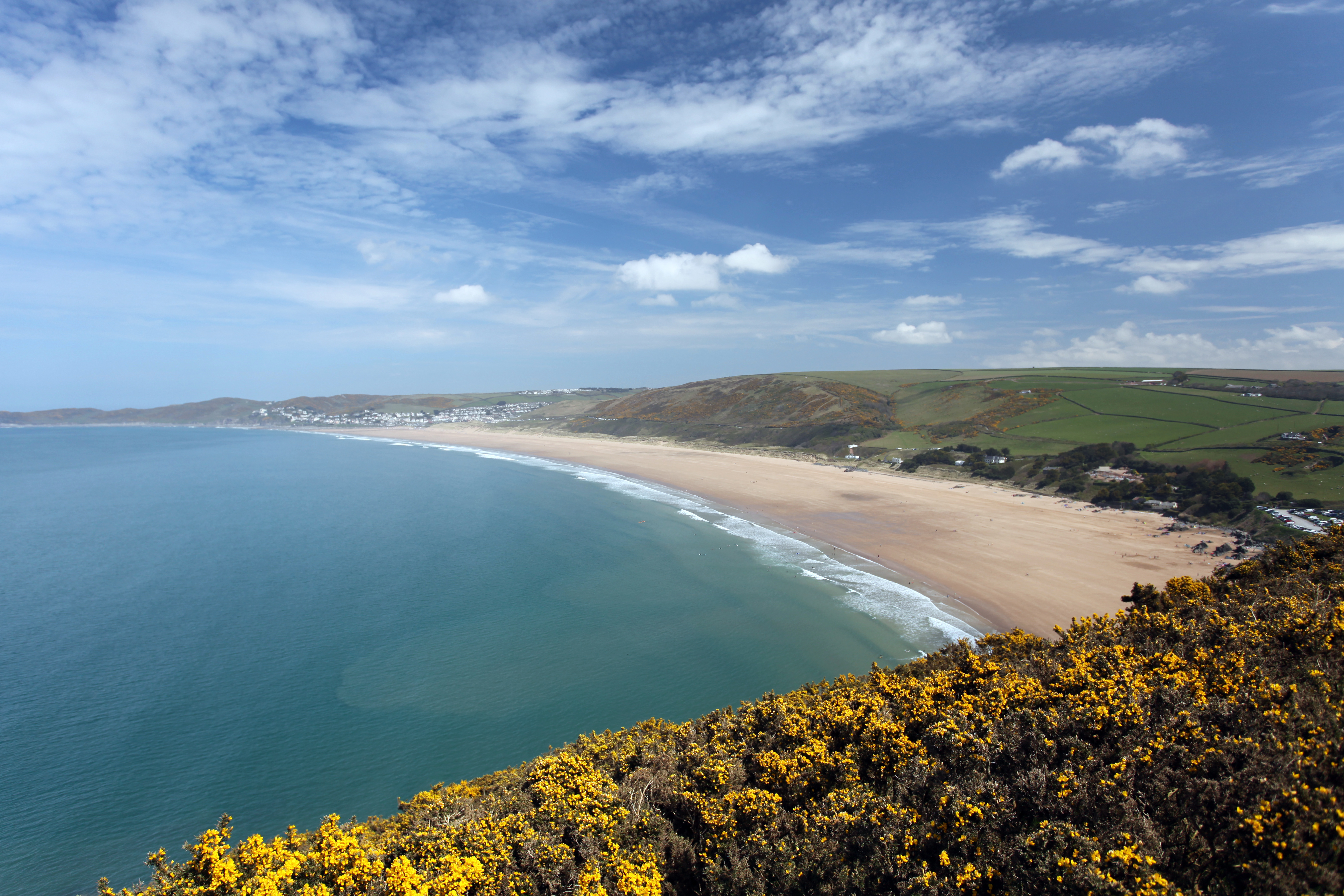 As staying in the UK during the holidays has become more and more popular, static caravan sales have gone up in recent years. This comes as no surprise to us, as there are so many reasons to invest in a holiday home, especially here in the West Country! Wondering what some of the perks to purchasing a static caravan include? Read on to find out! 
1. Enjoy years of bliss
Why have static caravan sales increased in recent years? One key reason is they make the perfect home away from home. With our wide variety of styles and layouts, you can find the ideal design to suit you and your family's lifestyle. Whether you're looking for a modern and luxurious hideaway for you and your partner or want a more spacious and homely feel for you and the kids, we've got you sorted. Best of all? It's a place that can be enjoyed at any time, and for years and years to come. You can access your caravan at any time you wish, whether it be peak season or a quiet weekend away. You can bring friends and family along too, making it a place to share memories as well as relax.
2. The wonderfully warm weather
Static caravan sales here in the West Country are particularly popular, which comes as no surprise to us because it's the perfect location for a holiday home! Firstly, the warmer weather. There's nothing better than relaxing by the beautiful coast on a summer's day. The West Country offers significantly warmer weather than anywhere else in the UK!
3. Access private beaches
One thing the West Country is renowned for is its incredible range of picturesque beaches. When you purchase a static caravan from us, you can even have access to private beaches from our parks. Static caravans are probably sounding pretty good now, right?
4. Rich History
If you find yourself intrigued by the great history of Britain then purchasing a holiday home in the West Country will give you the perfect excuse to explore more. The West Country is drenched in incredible historic architecture, from castles and churches to museums. Take a look on the English Heritage site to find out more!
5. Great eats
There's nothing quite like tucking into some good fish and chips on a relaxing weekend away at the coast! The West Country is overloaded with delicious eateries, from the gourmet to the cheap and tasty.
6. Caravan Owner Benefits
Another benefit of choosing to purchase a static caravan is the community and parks that come with it. Our parks are all located in beautiful areas with lots of nearby family attractions, but you can also pick a holiday park based on the lifestyle that suits you best. Our parks come with a number of benefits including restaurants, playgrounds for the kids, fitness facilities, pools and much more. We also organise group excursions for park residents, such as trips to the races, and hold evening events like cheese and wine nights or bowling. So not only are you able to spend time with your friends and family when you own a static caravan, but our communities allow you to meet new like-minded people and form new friendships too.
7. Cover your running costs
As you can see, there are plenty of reasons why you'd want to holiday in a static caravan here in the picturesque West Country. It's no surprise, then, that plenty of other people are looking for the chance to escape to the West Country too! Often, caravan owners will choose to rent out their caravan to these people when they're not using it. This way, you can cover your running costs.
All in all, given the great benefits, it's clear to see why static caravan sales have gone up in recent years. If you want to jump on the trend, why not take a look at some of our great holiday homes in the West Country on offer today?