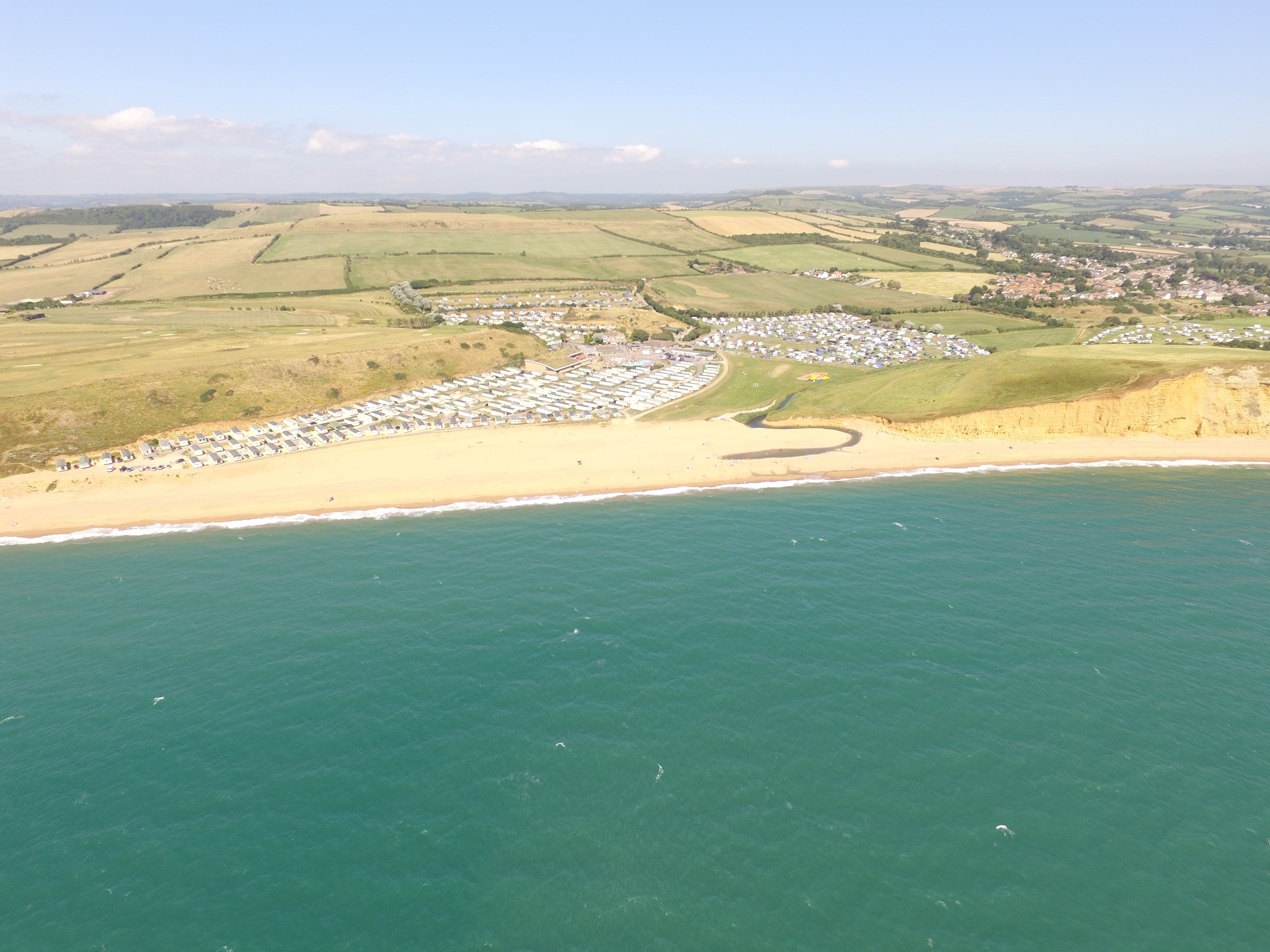 After another cracking day here at one of the best holiday parks in Dorset, we would like to share a day in the life of the team and caravan owners here at Freshwater Beach.
Jill, our caravan sales lady has been taking some cheeky snaps.
Rolling Stones Bar and Restaurant
When you are staying at Freshwater Beach, no visit in complete without several trips to the Rolling Stones bar and restaurant.  The team here cater for your needs whilst you sit and enjoy your meal or drink overlooking Dorset's bluest waters.
Envy
For the ladies who like to sneak off for a pamper or the well groomed men, you can take a trip to "Envy", Freshwater's Hair and Beauty Salon.  Here you can have a full pamper day and have your hair done, relax and unwind with a manicure or a massage or have your favourite treatment.  What could be better whilst you are on are holiday?
Outdoor bathing
Freshwater Beach has fantastic swimming pools and what's better than enjoying the outdoor pools in the sunshine.  All of the pools are guarded by the team of fully trained and experienced lifeguards, meaning you will be rest assured that your family are in safe hands.
Jurassic Fun Centre
Maggie is our Office Supervisor and welcomes and looks after the guests at the Jurassic Fun Centre at Freshwater Beach.  Here you have access to the swimming pools, gymnasium, the Rolling Stones Restaurant, bowling alley and Envy, the Hair and Beauty Salon, providing you with a great choice of activities whilst on holiday.
The ten pin bowling alley, is the place where you will become very competitive.  We hold a couple of bowling events every year for Caravan Owners which you will be invited to should you purchase a holiday home.
Make sure you give Matt a wave and say hello when you book your ten-pin bowling game.
Gardening competition
The park is looking very tidy and is in full bloom.  We have an annual Caravan Owners gardening competition on the park which many of the Owners like to participate in.  Sheila and Peter here, are hoping for a good result!
In conclusion, we hope you enjoyed our little snippet of Freshwater Beach Holiday Park today.  Furthermore, if you fancy joining us here at Freshwater Beach, one of the best holiday parks in Dorset, either on holiday or as a new Owner, please do get in touch.
We would love to see you.