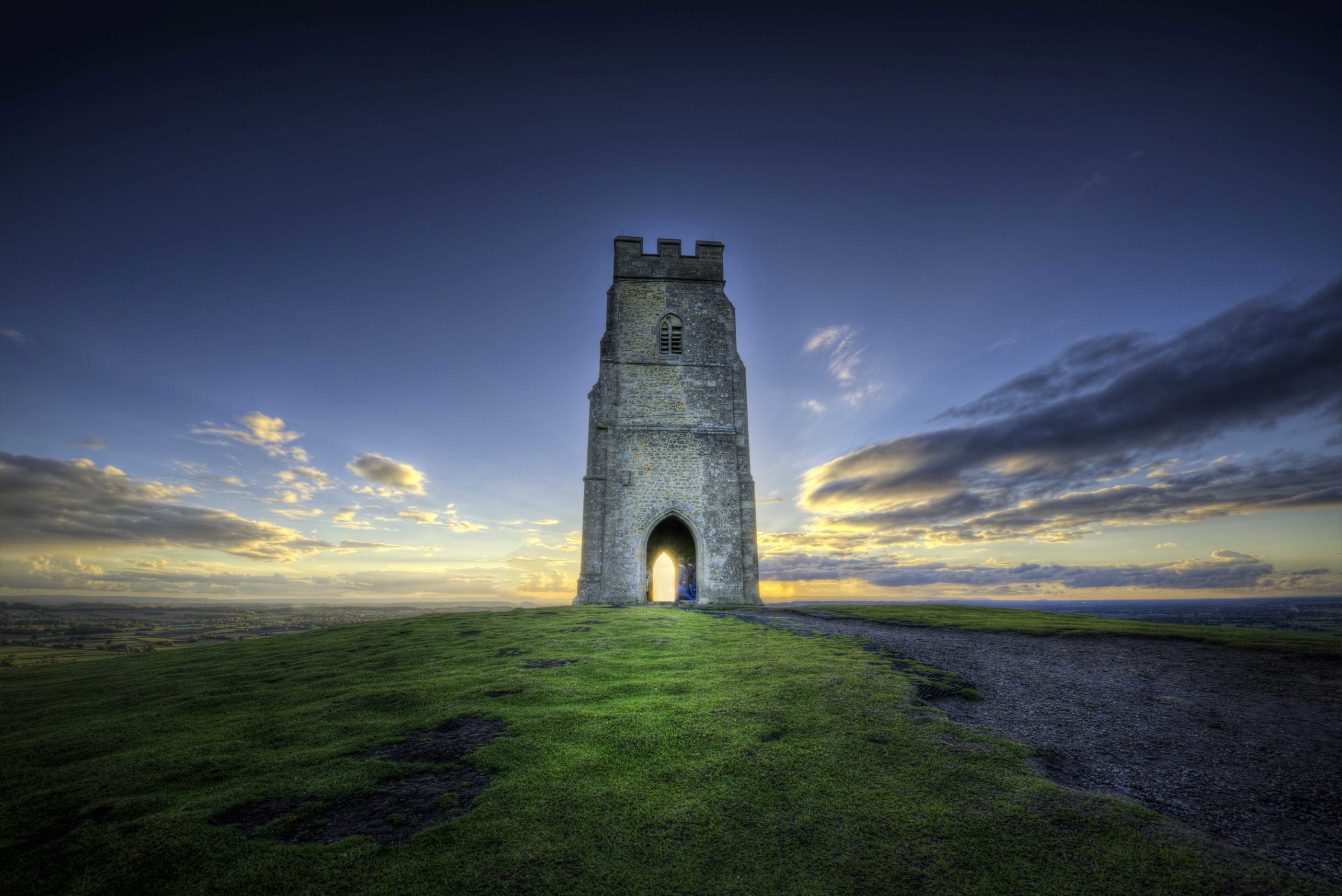 Somerset is a beautiful county and a great place to visit on holiday! While some attractions will require payment for admission, there are also plenty of free things to do in Somerset if you're on a budget. With quaint villages and beautiful sandy beaches, as well as historic towns and cities, we've chosen our top five attractions in Somerset.
Visit beautiful Glastonbury
Although it is mainly famous for hosting the largest greenfield music festival in the world, Glastonbury is well worth a visit all year round. You can climb up the Glastonbury Tor and experience some fantastic views. The Glastonbury Abbey is also very beautiful – although it's not free to gain entrance (an adult ticket is around £10), you can admire it from the outside without parting with any money!
Take a trip to Wells
Home to another impressive cathedral, Wells is a great place to explore while you're on holiday. Nearby, you will also find Ebbor Gorge, which is perfect for family walks or solo adventuring in the sunshine. The Wells Market Place is also fun to browse and completely free (unless, of course, you end up buying something).
Look around the Museum of Somerset
The Museum of Somerset can be found in the centre of Taunton and it is housed in a 12th-century castle. It's run by a registered charity, the South West Heritage Trust, which means that admission is free. The museum collections explore the foundation and evolution of Somerset over time, from before it was inhabited to the present day.
Have a day out in Bath
Bath is the largest city in Somerset – although famous for its Roman Baths, it's also worth visiting to experience the beautiful architecture. The Royal Crescent is one of the most iconic landmarks in Somerset – a curved row of 30 terraced houses creates a crescent shape which looks onto a stunning green lawn. During warm and sunny days, you can also visit Victoria Park or take a walk along the canal.
Check out the beach at Minehead
At Minehead, you will find a long stretch of sandy beach to enjoy on your holiday. The beach can get quite busy during the summer seasons but it's always good fun. Climb the nearby North Hill and you will experience magical views across the Bristol Channel and along the Exmoor Coast. The end of this beach also marks the beginning of the South West Coast Path where many more adventures can be had!
We hope you enjoyed reading about the free things that you can do in Somerset. If you would be interested in purchasing a static caravan in Somerset, please do view our listings to find out more.