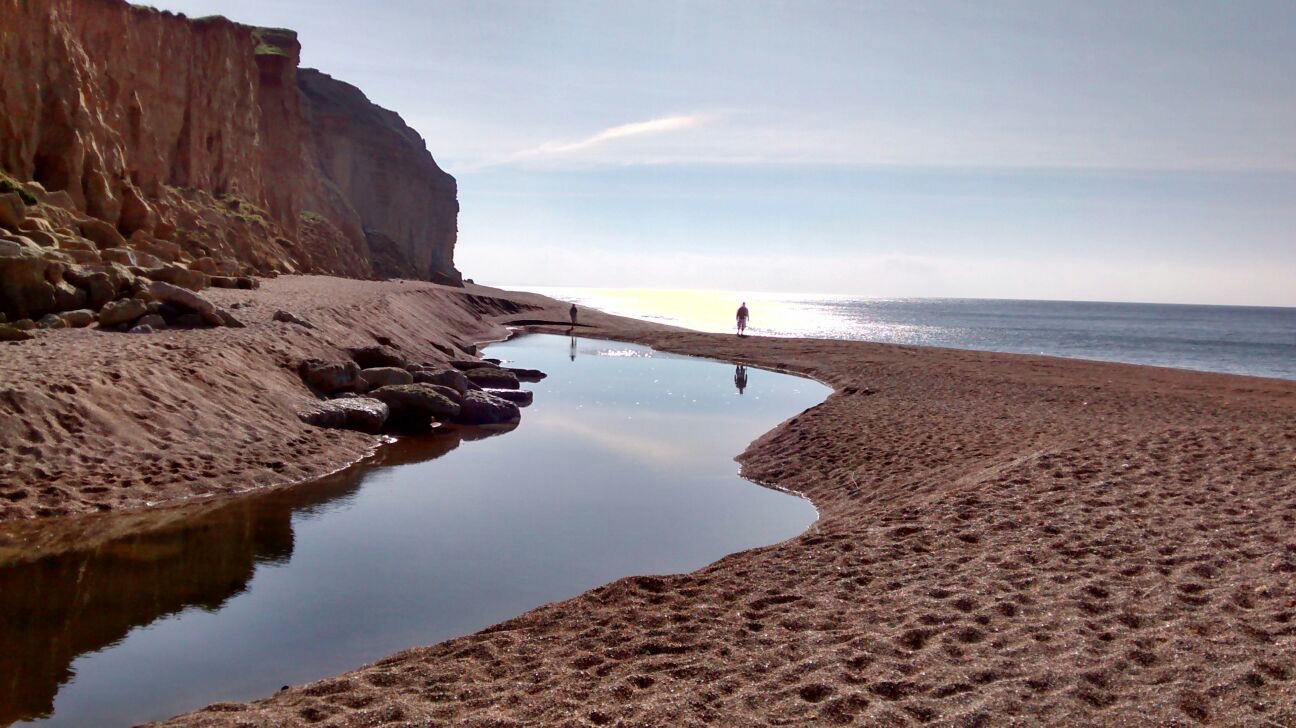 Happy New Year from everyone here at Westcountry Resorts.
January has turned out to be a very exciting month, with several new visitors, deciding to join us as new owners at Freshwater Beach Holiday Park in Dorset and St Audries Bay in Somerset.
The 2016 model ranges we have chosen have been really well received by our customers that have viewed the homes over the last couple of weeks and the feedback has been excellent.
At Freshwater Beach we have ordered more demonstrators from the Willerby and BK Bluebird range which should be arriving from the factory in the next few weeks. If you would like to plan a day out to see Jill at Freshwater Beach, please give her a call on 01308 896002 before hand and Jill will be more than happy to show you around. If, you would like to make a day of it, why not bring the family and treat them to a splash in the pool in the Jurassic Fun Centre!
Our Exmouth View lodge development at St Audries Bay now has two out of 5 demonstrator models in position. Our carpenter is busy constructing the sun decks for these lodges.
We estimate the delivery of our Pemberton Rivington sometime next week, with the Atlas Image and ABI Harewood due at the end of February.
Look out for our special open days in early March at both Freshwater Beach and St Audries Bay. We are planning on having a launch day with special offers, so keep an eye on the homepage for dates and details.
Great news this week at St Audries Bay as we have seen one of our long term customers return as an owner this week. We are absolutely thrilled. Sue has been a part of St Audries for well over 50 years. Having Sue back on site as a regular guest again is wonderful and we look forward to seeing her in April when she takes possession of her Willerby Salisbury. Welcome back!