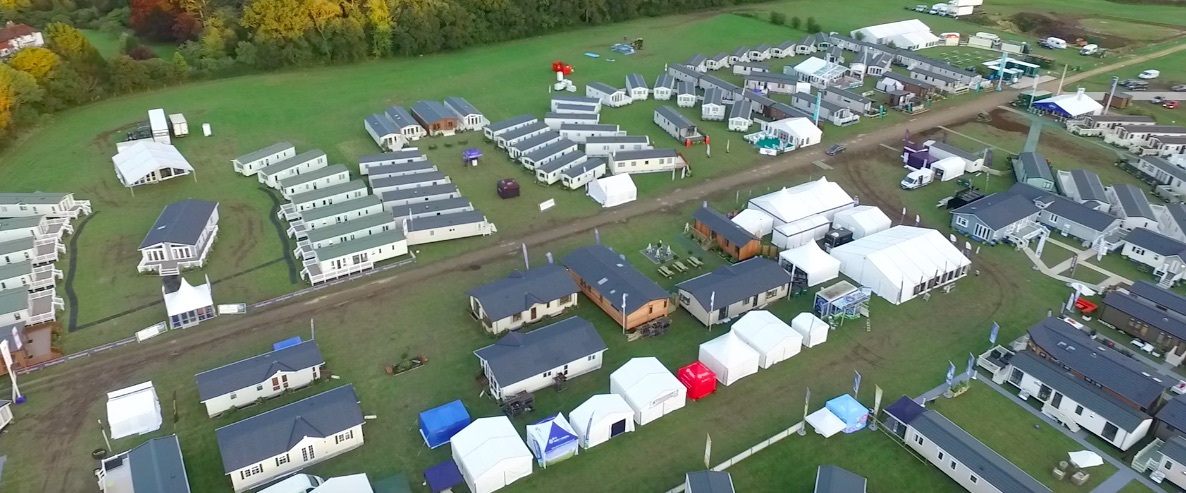 September may be well under way, but we're not letting the colder weather get us down as we have some fantastic caravan shows to look forward to, starting this week! Visiting a caravan show is a great idea for prospective holiday homeowners, whether you're just considering a purchase or already raring to buy. Caravan shows give you the chance to speak with your local dealers, such as Southern Counties Leisure, EBCS Leisure and Surf Bay Leisure, and see all the styles and locations of caravans available.
Two upcoming shows we're very excited about are the Beaulieu show in the New Forest, Hampshire and The West Country Static Caravan & Motorhome Show held at Westpoint Arena in Exeter. Beaulieu, set to take place this Friday through Sunday (25-27th of September), is the main event of caravan holiday-home shows in the south of England. A £5 admission fee allows you access to a huge range of static caravan models. Although they won't be featuring any touring caravans or motor caravans, this event will be the first public showing of the majority of this new season's beautiful holiday-homes.
The show at Westpoint will also be displaying all the latest static caravan designs, as well as previously owned motorhomes, a wide range of accessories and all the latest must-have gizmos in the gadget world. Taking place a little later this year, from the 2nd to the 4th of October, you mustn't miss out on this great show with an admission fee of only £7.50.
Here at Westcountry Resorts, we're especially excited to announce our association with Southern Counties Leisure, who sell us the beautiful static caravans for one of our most popular locations – Freshwater Beach Holiday Park. Keep an eye out for our collaboration in the Willerby Holiday Homes display at the upcoming Beaulieu show, where we'll be promoting a range of stylish properties at Freshwater Beach! Not only have Southern Counties Leisure already had a stand at the Willerby Holiday Homes show, but will also have a stand at the Westpoint show in Exeter – see you there!
For more information on the Beaulieu Show, the Westpoint Show or the Willerby Show don't hesitate to visit their websites today! To view our ranges of static caravans across Cornwall, Devon, Dorset and Somerset before the show, have a browse of our website today.