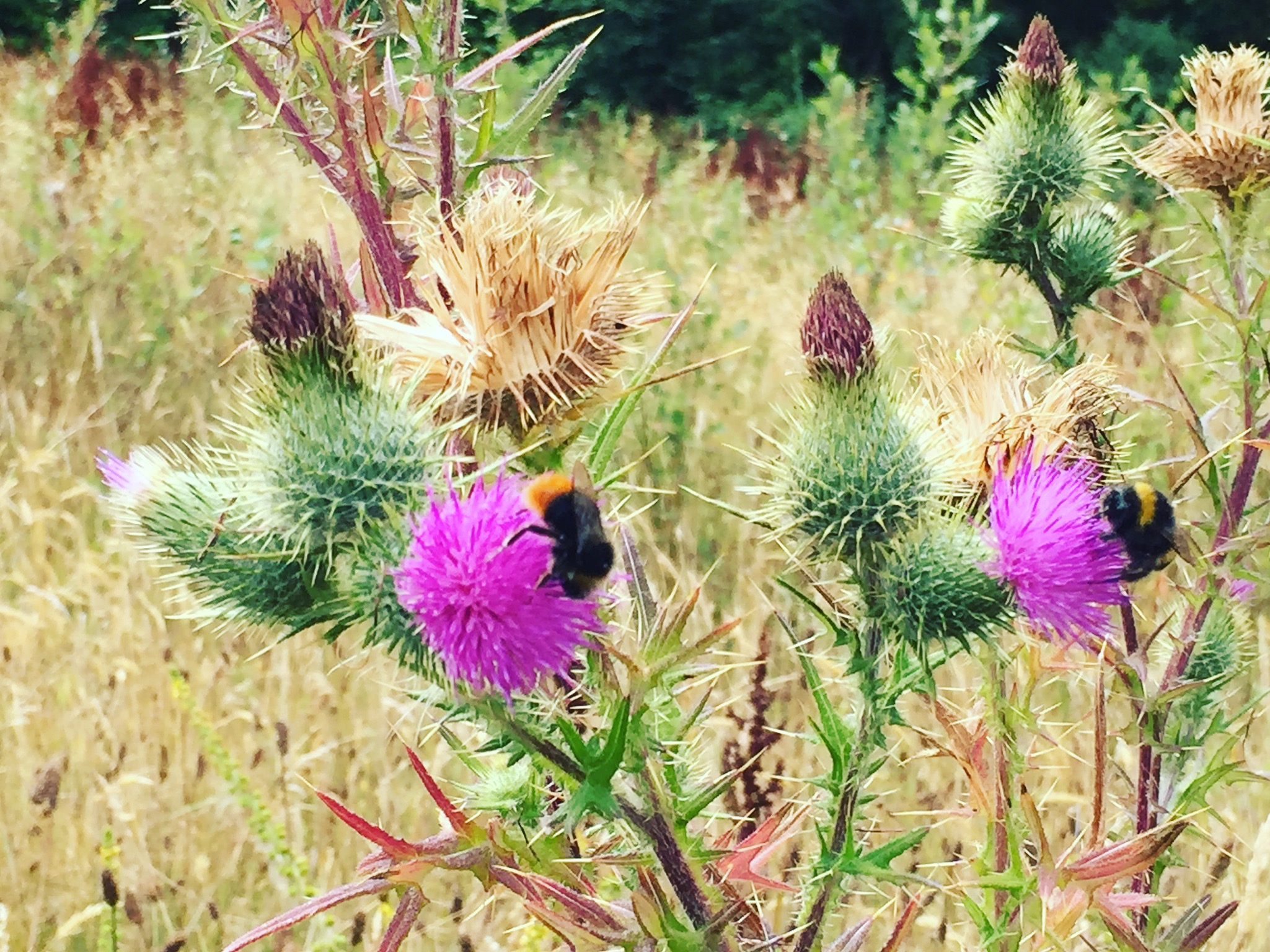 Little Torrington is a picturesque village situated on the south-west side of the River Torridge opposite (yes, you guessed it) Great Torrington. It's the perfect location to escape from the stresses of city life and offers a wide range of activities and attractions to keep you busy when you arrive. We've put together a list of some of our favourites in the area. Take a look:
RHS Garden Rosemoor
This garden is split into a multiplicity of sections, each with a different theme or style. This means that there is something for everyone to enjoy, in any season of the year. The Hot Garden specialises in vibrant yellow, orange, and red flowers which flourish in warmer weather (their peak flowering time is mid-July to September) making it the perfect summer oasis. Contrastingly, the Winter Garden boasts a wide variety of evergreen plants and manages to rival the Hot Garden for colour and vibrancy. The rustic charm of The Meadows greatly complements the structured beauty of The Model Gardens, and the somewhat intimidating perfection is reduced by the garden's family-friendly nature. Play areas are dotted throughout the garden, but The Stumpery provides an ideal (if slightly unofficial) arena for a mammoth game of Hide and Seek! Tickets are required but they are very reasonably priced and this truly isn't an experience to miss in Little Torrington.
Stapleton Mire Nature Reserve
There is no entry fee for this gorgeous expanse of rural scenery (but dogs should be kept on leads). It has been described as "the water meadow" of Little Torrington, giving it an air of mystery usually associated with a poem or fantasy fiction. This marshy, saturated habitat is unique to Europe and luckily here in Britain, we are well-acquainted with the required heavy-duty footwear! Even in the middle of a heatwave, some areas of this nature reserve can be so flooded that no amount of sunshine can dry them up. This attraction is perfect for all avid walkers visiting Little Torrington!
Tarka Pottery Classes
The Tarka Pottery classes in Little Torrington are a great option for all the family! These classes have a relaxed, informal environment with a real emphasis on having fun. Open for all ages and abilities, they accept children as young as 2, and there's no upper age limit on learning a new skill. The classes are popular, so booking is essential if you plan on becoming a whiz at the pottery wheel on your trip. The classes often have a seasonal focus but classes such as "Mug Madness" and "Create a Character" are also on offer.
St Michael & All Angels Church
This church offers a mixture of traditional and modern ceremonies and in addition to performing all the jobs expected of a church, it is the bustling centre of the Little Torrington community. It hosts fetes, harvest festivals and sports days – fun for all the family! It's an integral part of Little Torrington, even for those who aren't religious, and the choir is always welcoming new members if you have the desire to sing your stresses away!
Saunton Sands
Saunton Sands is a nearby expanse of broad, sandy beach, which welcomes dogs and families. Beach hut and deck chair hire are available and the Beachside Grill caters to all your refreshment needs. This is an ideal attraction for those who prefer to simply sit back, relax and enjoy the joys that nature has to offer while children and exhausted parents run riot around them. Surfing lessons are also available and, let's face it, who doesn't love a beach day?
Little Torrington may be small, but it is rife with entertainment value! Don't miss out on all this lovely village has to offer; there really is something for everyone. If you're looking for accommodation in this beautiful area, we have a wide range of stunning static caravans for sale. For more information, or if you have any questions, please feel free to get in touch.