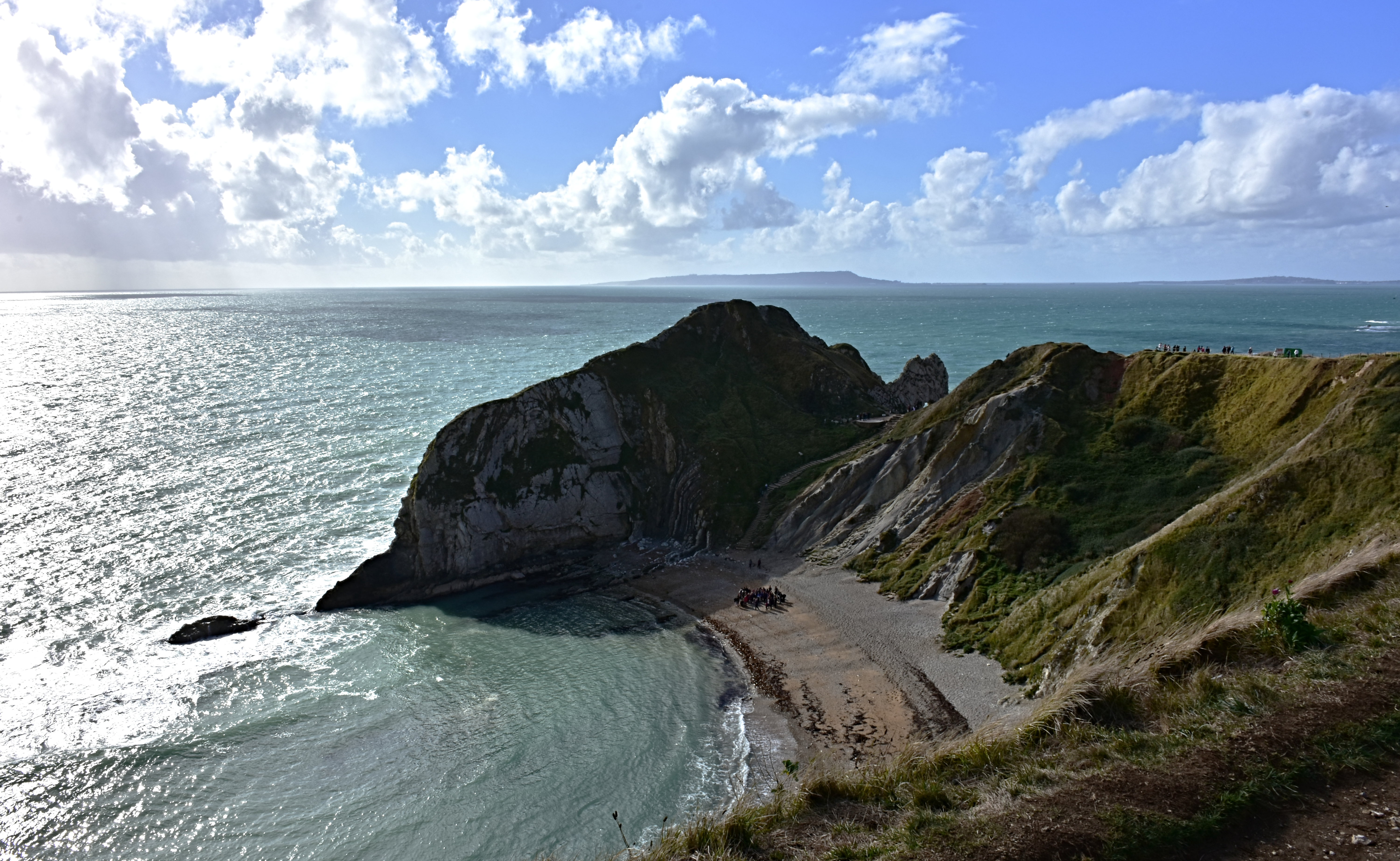 Dreaming about an escape to Bridport? There's plenty of reasons why Bridport is such a popular destination to visit in Dorset. Not only does it host world-renowned heritage sites, but it's also become known for its fun and creative scene. So, whether you're thinking about a quick weekend getaway or a leisurely two-week long vacation, here's our list of the top five things to do in Bridport!
Jurassic Coast
Whether you're a local or from out of town, chances are you've heard of the famous Jurassic Coast. This World Heritage Site spans an impressive 95 miles of coastline and is surrounded by history. Along the coastline, dinosaur fossils dating back to the prehistoric period have been uncovered. But one of the most spectacular sites to visit along the coastline is Durdle Door and Lulworth Cove. There's a number of ways to enjoy the Jurassic Coast, including bus, car, rail or foot! One thing's for sure, the Jurassic Coast easily tops the list of things to do in Bridport! 
Weekly Markets
One of the great things about visiting Bridport is the array of activities constantly on offer. One such activity is the weekly markets held in Bridport's three main streets every Wednesday and Saturday. There's a farmer's market, a vintage and antique market, and a food market, too. So, no matter your interest, you're sure to find something to browse!
Art Galleries
If you have an interest in art and culture, then Bridport is the perfect destination for you! Boasting spectacular art galleries including the Bridport Arts Centre and the Sladers Yard Gallary, you can immerse yourself in the creative atmosphere and enjoy the wonderful exhibitions throughout the year.
Thorncombe Beacon
One important thing to do in Bridport is to take advantage of the picturesque coastal views. A great way to soak up all that Bridport has to offer is by taking a stroll along the beautiful Thorncombe Beacon. If you're feeling adventurous, you could try out the seven-kilometre walk through Thorncombe Beacon and Doghouse Hill.
Delightful dining
What better way to enjoy a holiday than to indulge in some delicious food and drink? Thankfully, Bridport has an array of exquisite dining options on offer that are well-worth exploring! From traditional pub meals at The Three Horseshoes, to wine tasting at Furleigh Estate, there's something here for everyone!